Malaria is ranked by the Department of Defense as the number one infectious disease threat to military personnel deployed to areas where malaria is endemic.
This includes countries spanning the tropical and subtropical regions of the world, including most of sub-Saharan Africa and larger regions of South Asia, Southeast Asia, Oceania, central Asia, the Middle East, Central and South America and the Caribbean.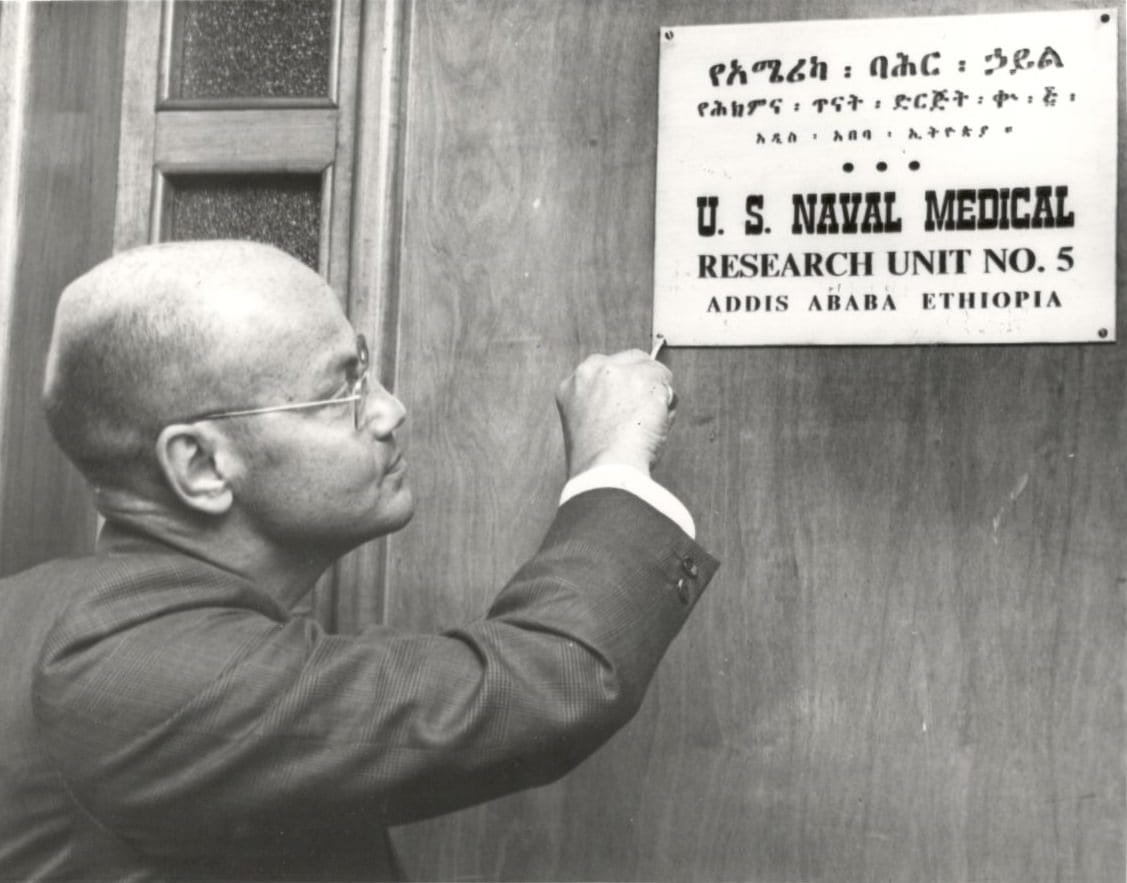 The Naval Medical Research Center's (NMRC) present-day laboratories are engaged in a broad spectrum of activity from basic science in the laboratory to field studies at sites in austere and remote areas of the world to operational environments. In support of the Navy, Marine Corps, and joint U.S. warfighters, researchers study infectious diseases; biological warfare detection and defense; combat casualty care; environmental health concerns; aerospace and undersea medicine; medical modeling, simulation and operational mission support; and epidemiology and behavioral sciences.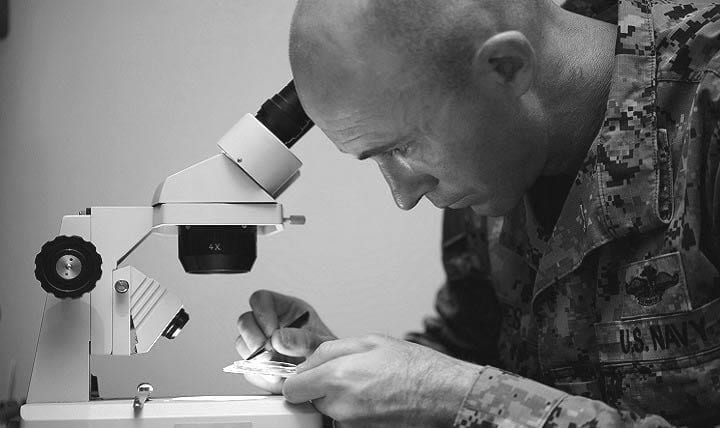 Researchers at NMRC and the Walter Reed Army Institute of Research (WRAIR) have put significant effort into developing an effective and safe vaccine against malaria. A highly-effective malaria vaccine would be an ideal tool to prevent malaria in deployed military personnel and travelers, reduce morbidity and mortality in infants and children, and eliminate malaria from defined geographic areas through vaccine campaigns.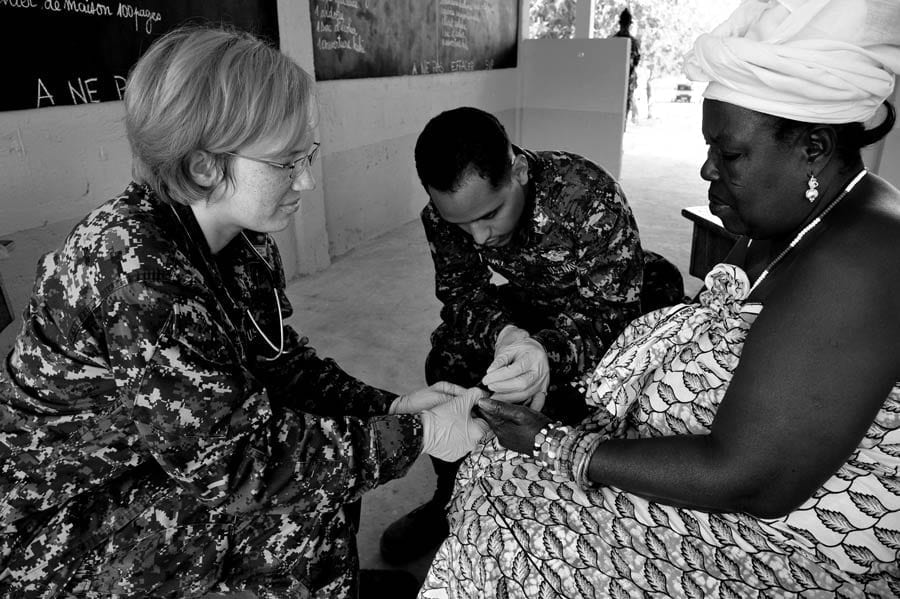 Read more: