The Food and Agriculture Defense Initiative: Extension Disaster Education Network (EDEN) provides national coordination of EDEN for outreach service to enhance biosecurity of the U.S. agriculture and food system.
The U.S. Department of Agriculture has announced continuation funding availability for this cooperative agreement of approximately $383,00 annually for four years.
EDEN links Extension educators from across the U.S. and various disciplines, enabling them to use, share, and produce resources to reduce the impact of disasters. There are more than 400 members representing 50 states and 3 U.S. territories in the network.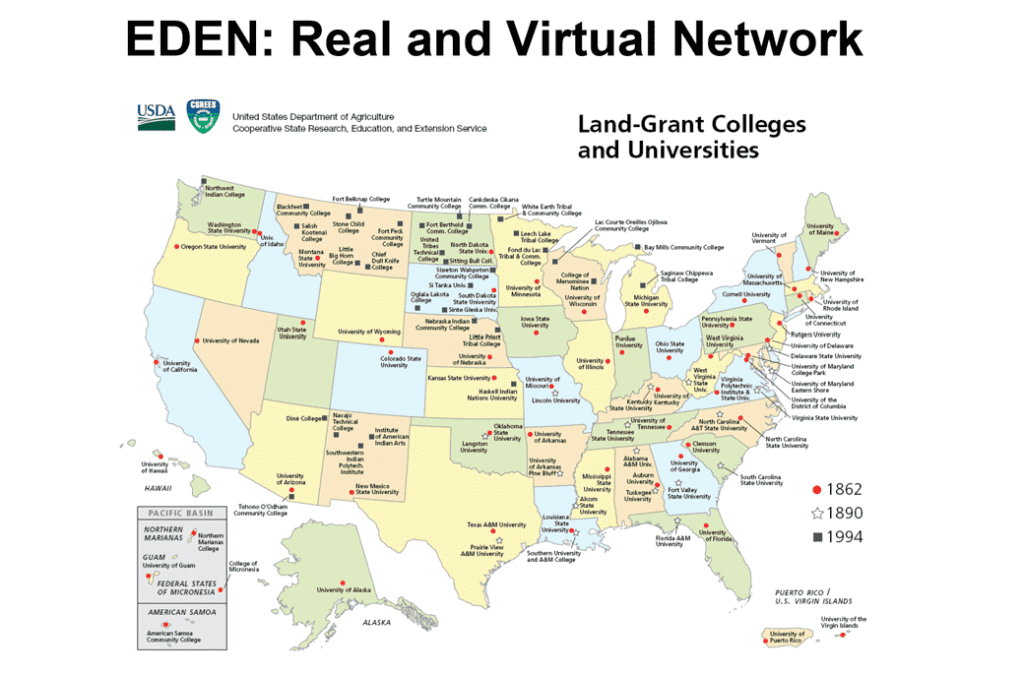 Further details are available via Funding Opportunity Number: USDA-NIFA-ES-006632.