IgA antibodies in malaria infections may play a more important role than previously thought
Malaria, a pathogen transmitted into blood by mosquitoes in tropical climates, is typically thought of as a blood and liver infection. However, new research shows antibodies primarily made in response to infections in the mucous membranes — in such areas as the lungs, intestines, or vagina — in study participants with malaria.
Researchers from the University of Maryland School of Medicine (UMSOM) say that their unexpected finding provides new insight into how the human body responds to malaria infection and may ultimately help to identify new ways to treat malaria or develop vaccines.
"We've made progress in treating and preventing deaths due to malaria infections, but progress has plateaued, and we need new ideas," said pediatric infectious disease physician and study author Andrea Berry, MD, Associate Professor of Pediatrics at UMSOM and scientist at UMSOM's Center for Vaccine Development and Global Health (CVD). "Not much had been done to study IgA antibodies in malaria infections, because people had not thought that they were important. Yet, because we were not looking for them, we may have missed a whole avenue of research that we can now explore."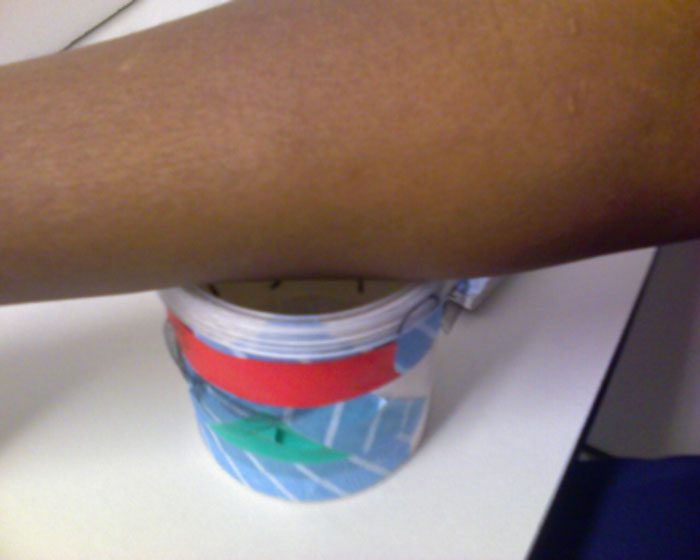 "We do not know what triggers the IgA antibodies to develop, but we think it happens early in a malaria infection," said Dr. Berry. "Some people think that the response might happen when the mosquito injects the parasite into the skin. Interestingly, some of our participants were not bitten by mosquitoes because their malaria infection was delivered intravenously, so there are probably additional triggers for IgA development."
Now, she said, determining why the children did not universally have high levels of IgA will give researchers more of an understanding of how malaria infections affect the body.
"There are several possible explanations for this difference between the adults and the children," said Dr. Berry. "Perhaps, children's immune systems respond differently to the parasite than adults do, or it is possible that IgA antibodies are only created during the first malaria infection." She explained that in the adult participants, researchers knew that they received their first infection, but whether the children had been previously infected was unknown. The timing of the infection and sample collection was uniform among the adult study participants, but not with the children, because their malaria infections were coincidental during the study.
Dr. Berry said they can now test to see if IgA antibodies prevent malaria parasites from going into the liver or red blood cells. They can also investigate which proteins in malaria these IgA antibodies target and whether they would be good candidates to use in a vaccine.
Immunoprofiles associated with controlled human malaria infection and naturally acquired immunity identify a shared IgA pre-erythrocytic immunoproteome. npj Vaccines, 13 September 2021