Call for Abstracts Deadline: 2020 CSTE Annual Conference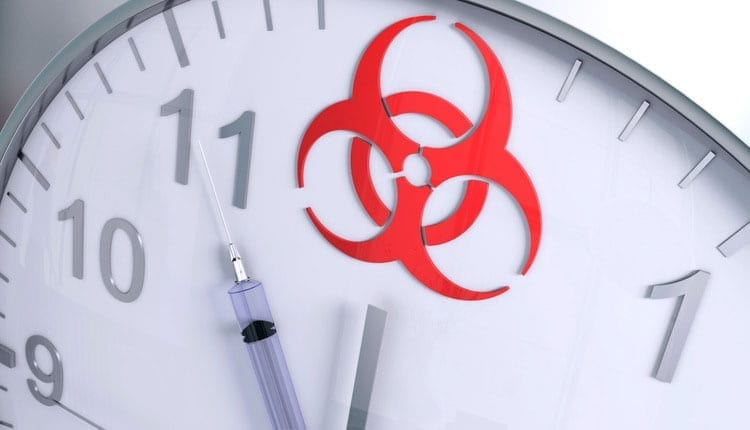 The Council of State and Territorial Epidemiologists (CSTE) will host their CSTE Annual Conference 2020 on June 28–July 2, 2020, in Seattle, Washington. Abstracts must be submitted by January 10 at 11:59 pm (EST). Abstract submission topics include chronic disease/maternal and child health/oral health, cross cutting, environmental health, infectious disease, injury, occupational health, substance use, and surveillance/informatics.
Highlighted topics of interest include:
Border and International Health
Communicating Epidemiology
Data Sharing
Epidemiologic Methods
Epidemiology Capacity and Workforce Development
Local Epidemiology and Sub‐County Estimation
Public Health Emergency Preparedness and Response
Tribal Epidemiology
Environmental Health
Air Quality & Respiratory Health
Disaster Epidemiology
Environmental Health Investigations
Antimicrobial Resistance
Emerging & Miscellaneous Infectious Diseases
Healthcare‐Associated Infections
Hepatitis
HIV & STD
Influenza & Other Respiratory Diseases (including TB)
Vaccine‐Preventable Diseases
Vector‐Borne & Zoonotic Diseases
Antimicrobial resistance surveillance
Disease‐specific surveillance and informatics applications
Electronic disease surveillance systems (e.g., EDSS, NEDSS, etc.)
Leveraging external infrastructure to improve public health surveillance (e.g., EHRs, HIEs).
Novel and emerging surveillance methods, analytics, and data management
Students are encouraged to submit abstracts for sessions offered at the CSTE annual conference. To be eligible for consideration, abstracts must be authored by students currently enrolled full time in an undergraduate or graduate program who are actively pursuing a degree in public health or related field. Discounted registration fees are offered to qualified students.
Please visit the CTSE Call for Abstracts page for more information.