Call for Abstracts Deadline: NACCHO 360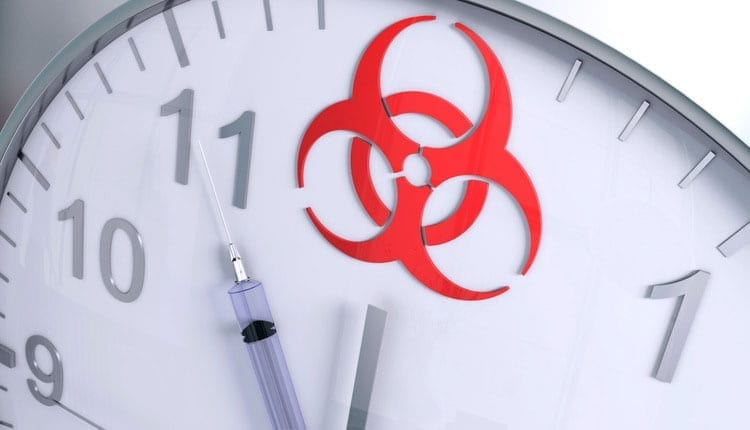 The National Association for County and City Health Officials (NACCHO) will host NACCHO 360 July 7–9, 2020, in Denver, Colorado. This innovative convening aims to break down silos by connecting the traditional NACCHO annual conference with PHIITS (Public Health Informatics, Information Technology, and Surveillance), a re-imagined Public Health Informatics conference that goes beyond informatics to explore local health department information technology infrastructure and public health surveillance. Abstracts must be submitted by January 16 at 11:59 pm (EST).
Topics areas of interest highlighted by the Global Biodefense staff include:
Disease transmission, patterns, and trends in the era of global travel and mass transit
The rise of misinformation and disinformation
Educating policy makers on public health issues
Disaster preparedness planning
Information systems and use of health information technology to improve population
health
Use of data analytics, including big data to understand population health
Governance, including laws, policies, and standards that affect information exchange
Innovations and novel applications of information and technology – including tools for
analysis and visualization (e.g., R, GIS, Python, SAS, Tableau) – to create solutions that
address pressing public health challenges
Delivering accurate, accessible, and actionable health information that is targeted and tailored
Activities to facilitate the meaningful use of health IT and the exchange of health information among public health professionals, healthcare, and other stakeholders
Challenges and logistics of implementing telehealth
Interoperability of technology systems in the 21st century
Capacity-building for community leaders to educate policymakers and promote legislative change
Please visit the NACCHO 360 Abstracts page for more information.