CBRN Exhibition 2018
June 26, 2018

-

June 27, 2018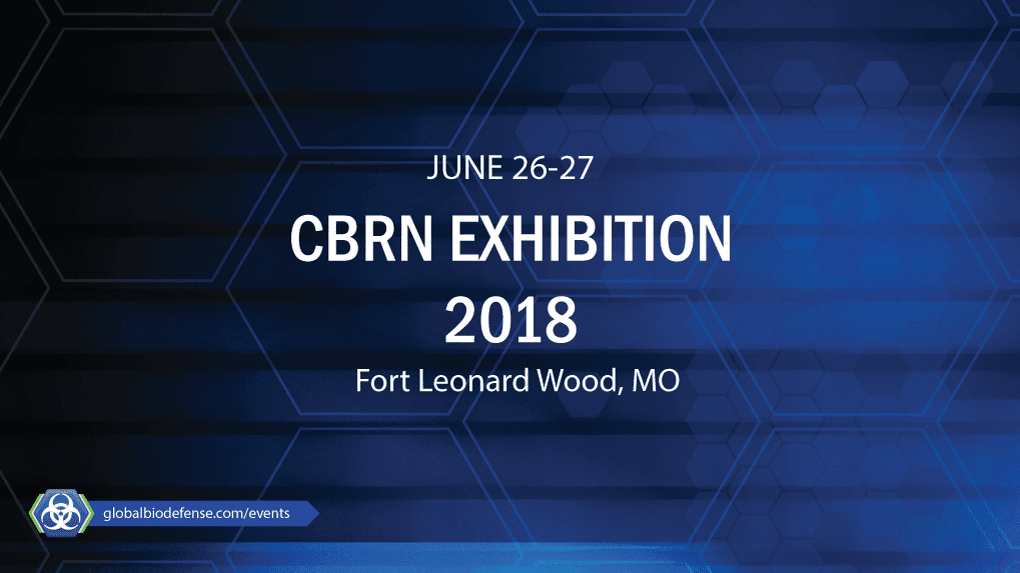 This year's CBRN Exhibition will be held 26-27 June 2018 at Fort Leonard Wood, Missouri.
Hosted by the Chemical Corps Regimental Association (CCRA), this event is the premier gathering of chemical, biological, radiological and nuclear (CBRN) professionals and leadership, and is co-scheduled with the CBRN Senior Executive Leader's Symposium.
More than 500 attendees are expected.
Interact with WMD sector leaders and industry partners to highlight CBRN / WMD Strategic, Operational and Warfighter level issues at Home and Abroad to adequately adapt to the CBRN/WMD threat environment.
Highlighted focus areas include:
Personnel Decontamination
Biological Identifying
Radiation and Explosive detection
Biosurveillance
Chemical Warfare Agents
Medical Countermeasures
Please visit the 2018 CBRN Exhibition website for more information.
Editor's tip: Book your lodging as soon as possible for this event.