CDC RFI Deadline: Rapid Response to Outbreaks for Sample Collection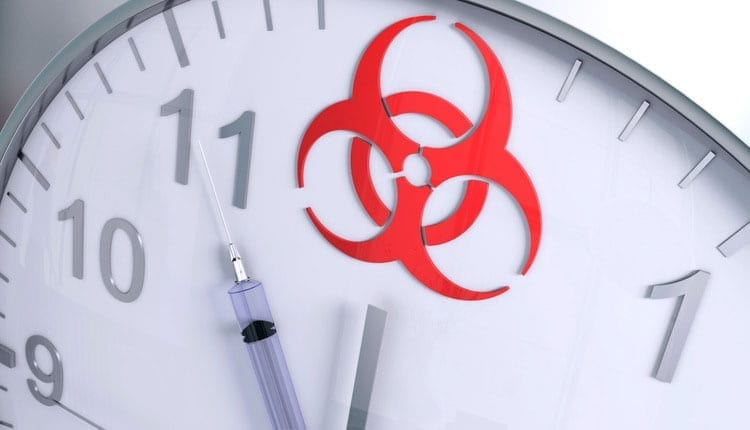 CDC is seeking information from companies and other organizations about their capability and capacity to deploy to the site of a domestic or international outbreak or public health emergency, obtain informed consent, collect specimens (blood, urine, swabs, etc.) from identified patients, and safely ship these specimens to CDC in accordance with all applicable local, state, and federal and/or international laws, and regulations.
Additionally, the agency is seeking to obtain information, needs, capabilities, constraints, capacities, and requirements of those vendors and companies who do have an interest (or potential interest) in providing the needed services.
Read more: Collection of Specimens During Outbreak or Public Health Emergency