Comments Due: Code of Conduct for Timely Sharing of Pathogen Genetic Sequence Data During Outbreak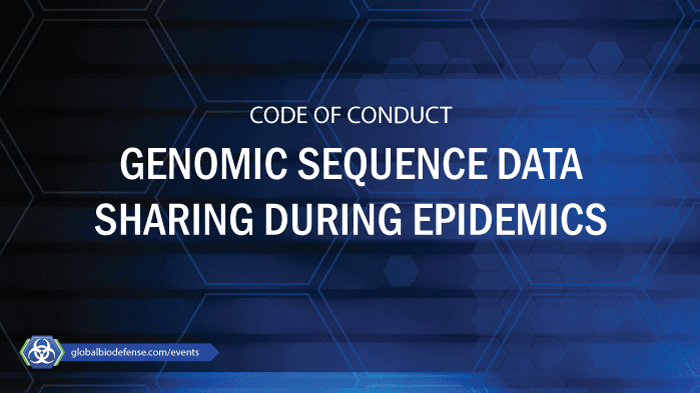 A key concern in recent outbreaks has been variable timelines between the start of an outbreak and the public availability of the first and subsequent genetic sequences.
The World Health Organization (WHO), upon consultation with many stakeholders and institutions working in the pathogen sequencing arena, is proposing elements of a code of conduct for genetic sequencing data sharing in infectious disease outbreaks.
Through this code of conduct WHO seeks to enable rapid international sharing of sequence data, allowing public health authorities, product developers and researchers to collaborate more effectively from a position of mutual trust with respect for submitters' rights to the information they provide.
The draft document is available for public comment until close of business on 28 January 2019. Comments may be submitted by individuals or organizations, and will be considered for incorporation in WHO's final Code of Conduct.