NIAID Research Career K-Program Development Workshop
March 13, 2019

-

March 14, 2019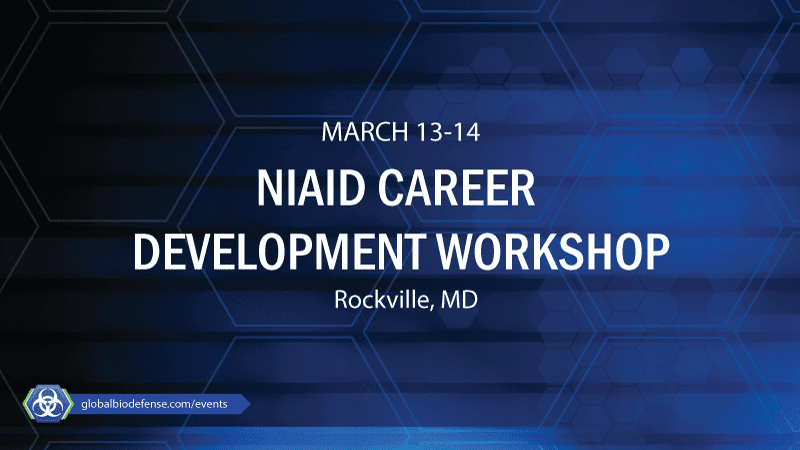 The National Institute of Allergy and Infectious Diseases (NIAID) will host a Research Career "K" Development Workshop 13-14 March 2019 in Rockville, Maryland.
The event is for currently active and new (typically those in year 1 or year 2 of their K award by the end of fiscal year 2018) awardees for the following K programs:
Mentored Research Scientist Development Award (K01)
Mentored Clinical Scientist Research Career Development Award (K08)
NIAID Career Transition Award (K22)
Mentored Patient-Oriented Research Career Development Award (K23)
Mentored Quantitative Research Development Award (K25)
NIH Pathway to Independence Award (Parent K99/R00)
The workshop will provide effective ways to transition to research independence (e.g., R01 award); the primary goal of the K programs.
The workshop will be held on Wednesday, March 13, 2019 thru Thursday, March 14, 2019 at NIAID, located at 5601 Fishers Lane in Rockville, Maryland 20892.
The purpose of this workshop is to allow for the exchange of information regarding NIH biomedical research opportunities and professional skills development. It will also provide an opportunity for K awardees to network and interact with their peers and NIAID/NIH staff. Interested K awardees may present their research findings during a poster session.
The workshop is free but space may be limited. Please register here.