Ninth Annual Sentinel Initiative Public Workshop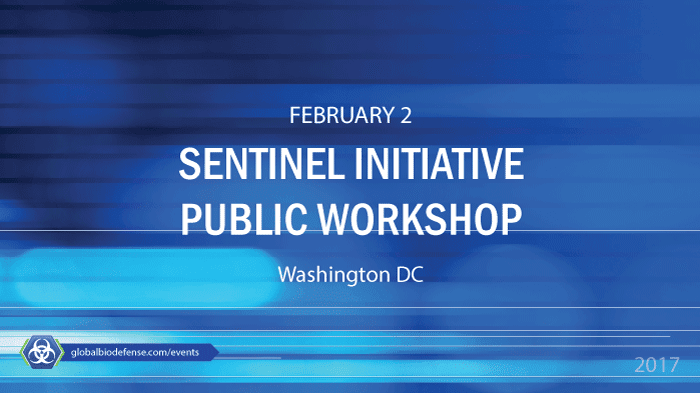 The Duke-Margolis Center for Health Policy will host the ninth annual Sentinel Initiative Public Workshop on February 2, 2017 in Washington, DC.
With the passage of the Food and Drug Administration Amendments Act of 2007, Congress mandated that the U.S. Food and Drug Administration develop a national electronic system to track the safety of regulated medical products. In response to this charge, FDA launched the Sentinel Initiative in 2008 with the goal of utilizing electronic health care data for post market risk identification and analysis of medical product safety.
This annual forum brings together leading experts and interested stakeholders to discuss the ongoing development and improvement of the Sentinel Initiative.
Highlighted participants include:
Richard Moscicki, Deputy Center Director for Science Operations, Center for Drug Evaluation and Research
Steven Anderson, Director, Office of Biostatistics and Epidemiology, Center for Biologics Evaluation and Research
Gerald Dal Pan, Director of the Office of Surveillance and Epidemiology
Gregory Pappas, Associate Director for National Device Surveillance, Center for Devices and Radiological Health
Richard Platt, Principal Investigator of the Sentinel Coordinating Center
A webcast for this event will stream live on YouTube. Please visit the conference website for more information.