Proposals Due: RNCP-Wide Dosimetry Guidance and Monitoring of Sources and Irradiation Protocols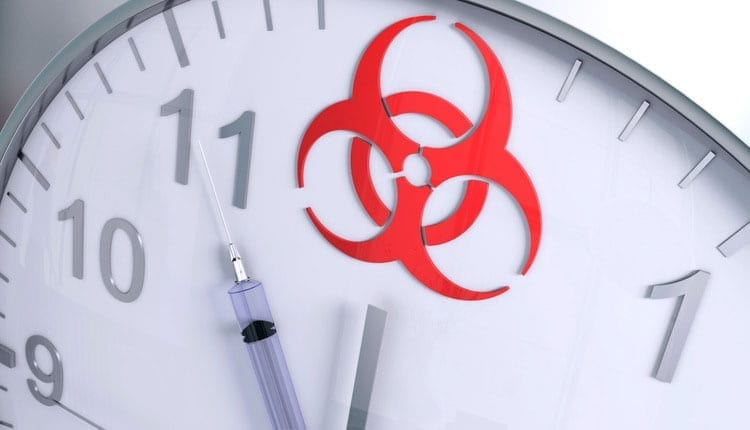 NIAID is soliciting proposals to assess the current state of radiation dosimetry within the Radiation Nuclear Countermeasures Program to develop a consistent means of comparison and reproducibility across institutes.
Consider submitting an offer if you can provide services, facilities, expertise, and capabilities needed to develop a centralized dosimetry harmonization effort. Ideally, you will have preliminary data demonstrating consistent and accurate dosimetry exposures within a clearly defined radiation exposure system that is used for nonclinical radiation animal (and in vitro) studies in more than one animal species (e.g., mouse and nonhuman primate).
Read the full article on this opportunity here.
Responses are due July 19, 2019, at 3 p.m. Eastern time.