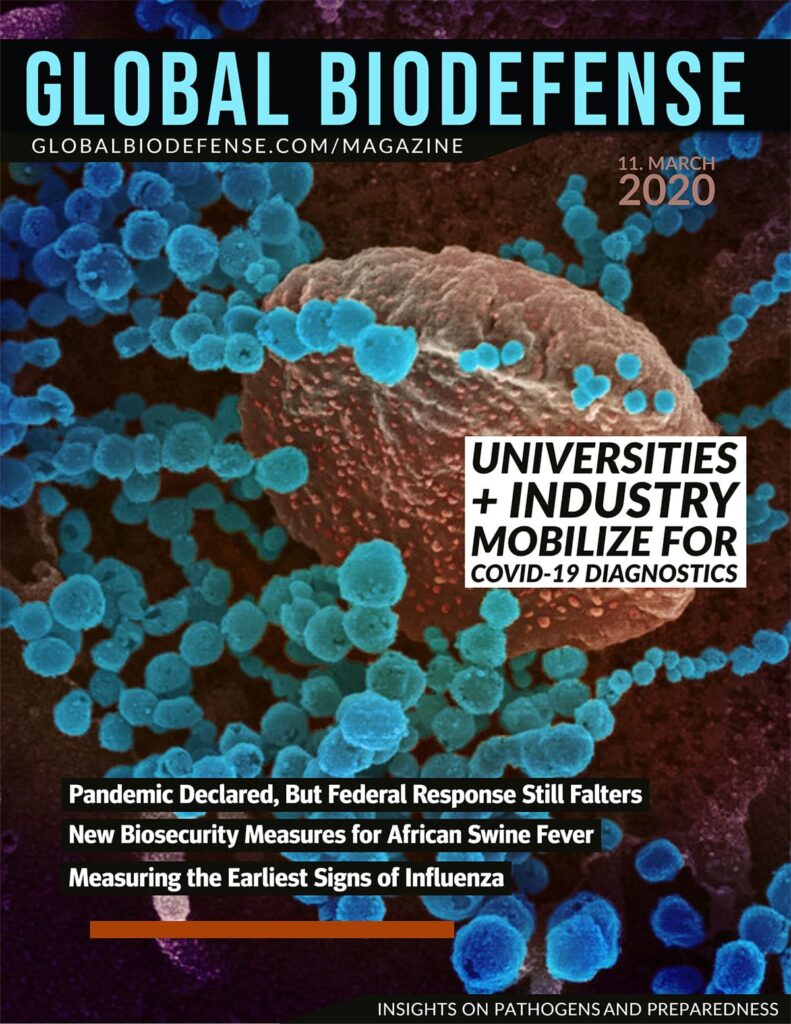 ---
In This Edition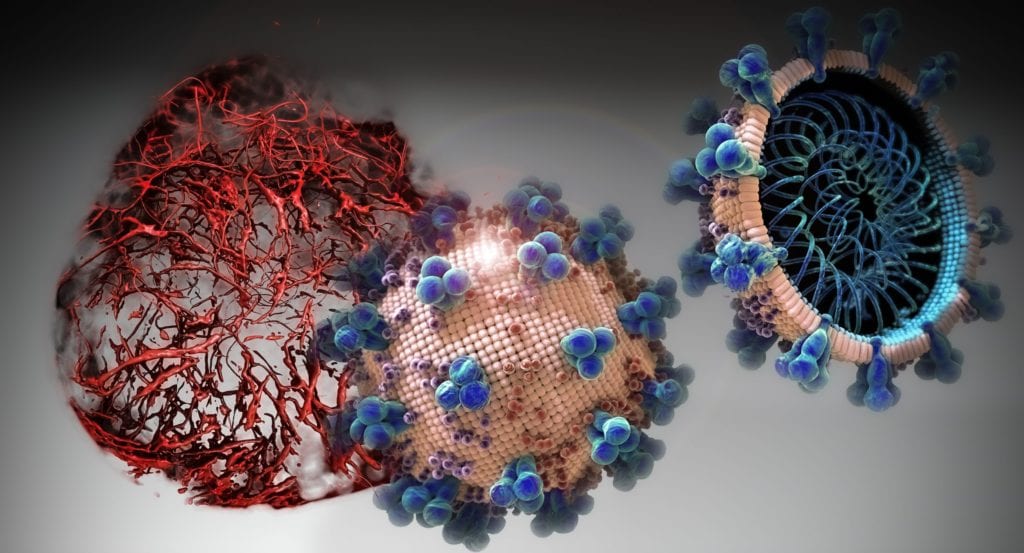 An international team led by University of British Columbia researcher Dr. Josef Penninger has found a trial drug that effectively blocks the cellular door SARS-CoV-2 uses to infect its hosts. The findings, published today in Cell, hold promise as a treatment capable of stopping early infection of the novel coronavirus that, as of April 2, has […] More
Visit our new resource page for the novel coronavirus outbreak:
Headline News
Biosecurity + Biodefense Jobs
CBRNE Chem/Bio Research Scientist
Battelle's CBRNE Business Line is seeking a scientist who possesses a strong background in chemistry, biology, or biochemistry. The successful candidate will conduct information acquisition activities and…
Journeyman Biosurveillance Scientist
Leverage scientific knowledge to support biological or biochemical research agendas. Apply advanced consulting and extensive technical expertise and full industry knowledge. Develop innovative solutions to complex problems.…
Biosurveillance Scientist, Senior
Conduct operational scientific and technical analysis to support national biosurveillance. Analyze the development of a variety of analytic biosurveillance decision support products that meet national decision makers'…
The Challenge: Are you looking for an opportunity to develop a platform that will have an impact on preventing illness, disability, and death caused by infectious diseases…
---
SOCMED Highlights
---
ADVERTISEMENT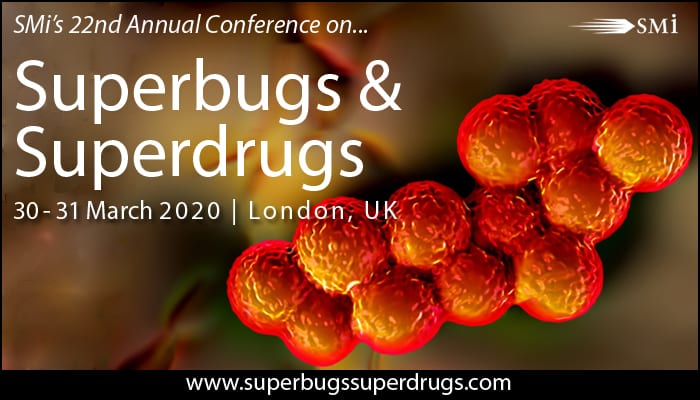 Superbugs & Superdrugs 2020
Due to ongoing concerns over COVID-19 this conference is now available with remote access only
30-31 MARCH 2020
SMi invites you to join an international gathering of industry experts sharing their experience and expertise on the challenges & solutions to antimicrobial resistance.
---
Contracts, Grants + Innovation Challenges
Mar 13: PrecisionFDA Challenge Deadline Gaining new insights by detecting adverse event anomalies using FDA open data.
Mar 31: EZ BAA Deadline: Novel Coronavirus Rapid Diagnostic Concise abstract submissions due for BARDA development funding of SARS-CoV-2 molecular diagnostics.
Apr 6: Influenza Data Processing and Outreach Contract proposals due for the Influenza Data Processing and Communication Center (iDPCC).
Apr 7: CEPI-EDCTP Seeks Proposals for Lassa Virus Vaccines Applications invited for large-scale collaborative projects which include one or more clinical trials (phase II to III) aiming to accelerate the clinical development of Lassa candidate vaccines.
Apr 9: Radiation/Nuclear Medical Countermeasures Development Supports MCMs to mitigate and/or treat tissue injuries resulting from exposure to ionizing radiation
Apr 9: Therapeutic Products for Biodefense, AMR Infections, and Emerging Infectious Diseases Supports development of promising new therapeutics to address infections caused by NIAID Category A, B, and C priority pathogens and select bacterial and fungal infections.
Apr 9: Advanced Development of Diagnostics for Biothreats and EID BAA topic supports development of novel, rapid sample-to-answer candidate diagnostic products that will address biodefense and pandemic preparedness.
Apr 24: JLABS @ Washington DC Innovations for Pediatric Influenza Intervention Innovators within the fields of pediatric oncology, pediatric surgery and influenza are invited to submit innovative ideas for grant funding, use of bench equipment and J&J mentorship at JLABS for 1 year.
Apr 30: EZ-BAA for COVID-19 Rapid Diagnostic BARDA rapid development funding of COVID-19 molecular diagnostics – must utilize platforms already cleared by the FDA.
Apr 30: BARDA BAA Medical Diagnostics and Countermeasures for SARS-CoV-2 This BAA amendment seeks biomedical and biopharma solutions to the immediate COVID-19 pandemic.
May 4: Global Health Security Partnerships – Lab Capacity Building CDC grant program to strengthen lab workforce, improve biorisk management, outbreak response globally.
Jul 2: NIBIB Technology Accelerator Challenge: Handheld Diagnostics Anticipated to be released this month, this innovation competition will spur design and development of non-invasive, handheld, digital diagnostic devices that will target anemia, sickle cell disease, malaria, and other blood-related diseases.
Pharmaceutical Cargo Security Initiative Health Care Supply Chain Survey The purpose of this survey is to gather information from pharmaceutical owners and operators regarding the coronavirus outbreak, including concerns and challenges.
Partners + Industry News
LabCorp Launches Test for COVID-19
LabCorp® is making its LabCorp 2019 Novel Coronavirus (COVID-19), NAA test available today for ordering by physicians or other authorized healthcare providers anywhere in the U.S. The…
Thermo Fisher Scientific to Acquire Qiagen
Thermo Fisher Scientific Inc. and QIAGEN N.V. today announced that their boards of directors, as well as the managing board of QIAGEN N.V., have unanimously approved Thermo…
Headlines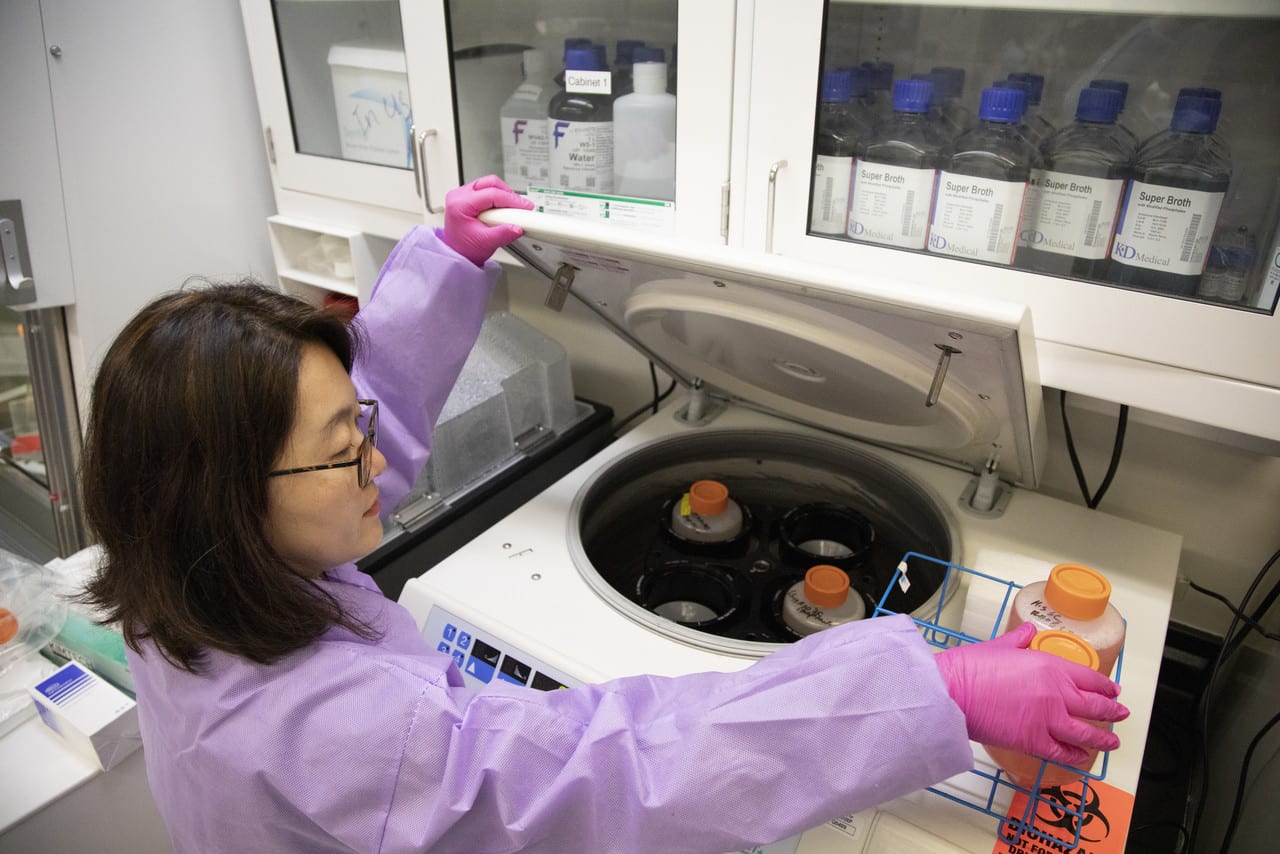 Researchers working under DARPA's Pandemic Preparedness Platform (P3) are racing to apply their experimental techniques to a true pandemic playing out in real time. The clock begins ticking as soon as a blood sample is taken from a person who has fully recovered from the disease of interest. Then the researchers screen that sample to find […] More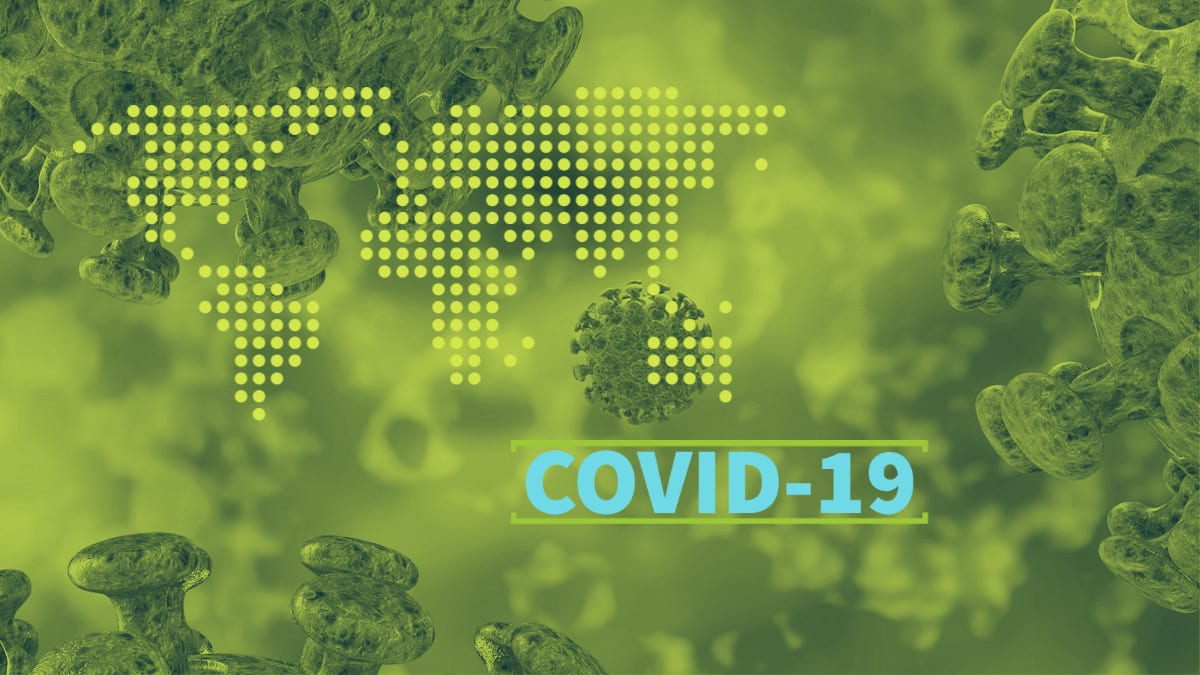 Today, Ways and Means Democrats requested that Internal Revenue Service (IRS) Commissioner Charles Rettig provide the Committee with an update on the impact of the coronavirus on the tax return filing season. Chairman Richard E. Neal (D-MA) and every Democrat who serves on the Ways and Means Committee signed the letter. "Specifically, we are concerned […] More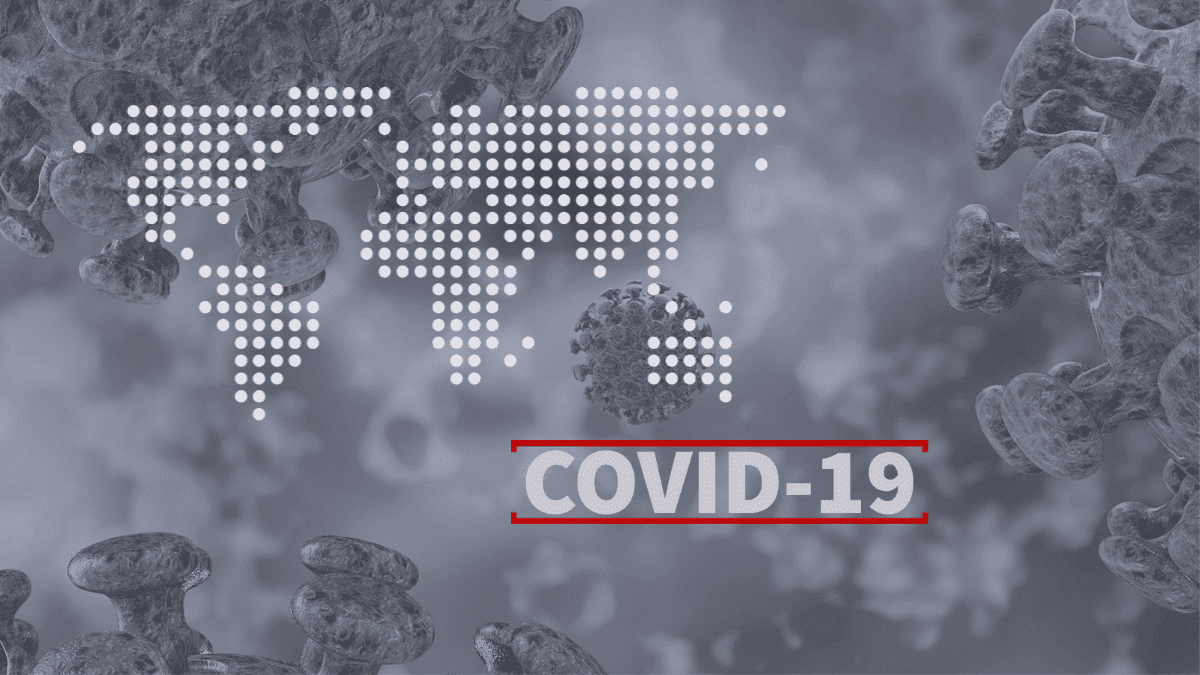 During a two-week visit to China in early February for the World Health Organization, Dr. Bruce Aylward saw how China rapidly suppressed the coronavirus outbreak that had engulfed Wuhan, and was threatening the rest of the country. Do we know what this virus's lethality is? We hear some estimates that it's close to the 1918 […] More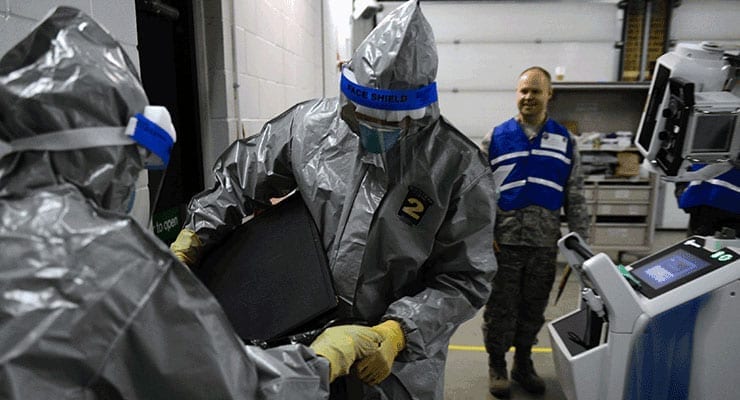 While working to mitigate the spread of COVID-19 within the United States, the Department of Health and Human Services is currently being forced to shift money from other activities. Congress will surely provide emergency supplemental funding now that the administration has requested additional resources. The good news is that Congress authorized a Public Health Emergency Fund for […] More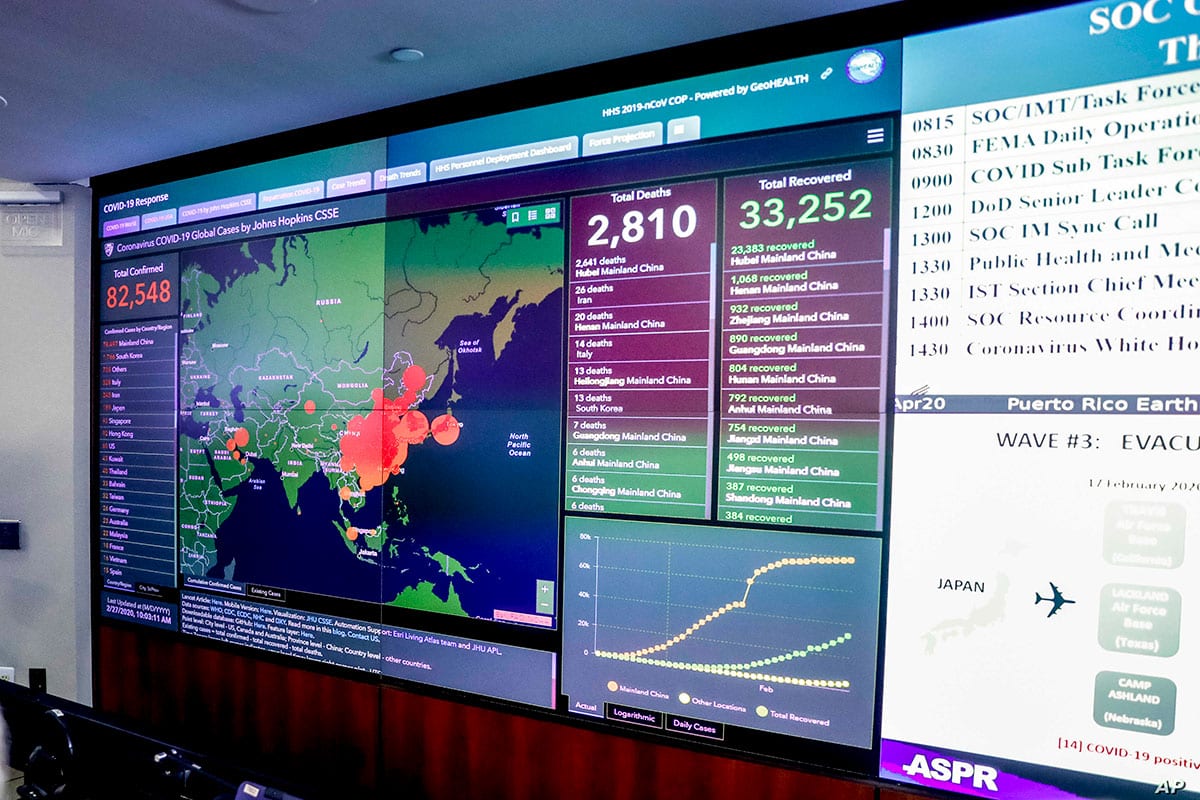 Vice President Mike Pence told Fox News on Feb. 29 the government had contracted 3M Co to produce an extra 35 million respiratory masks a month. He urged Americans not to buy the masks, which he said were only needed by healthcare workers. Honeywell International Inc is the other major U.S. mask producer.1 He also […] More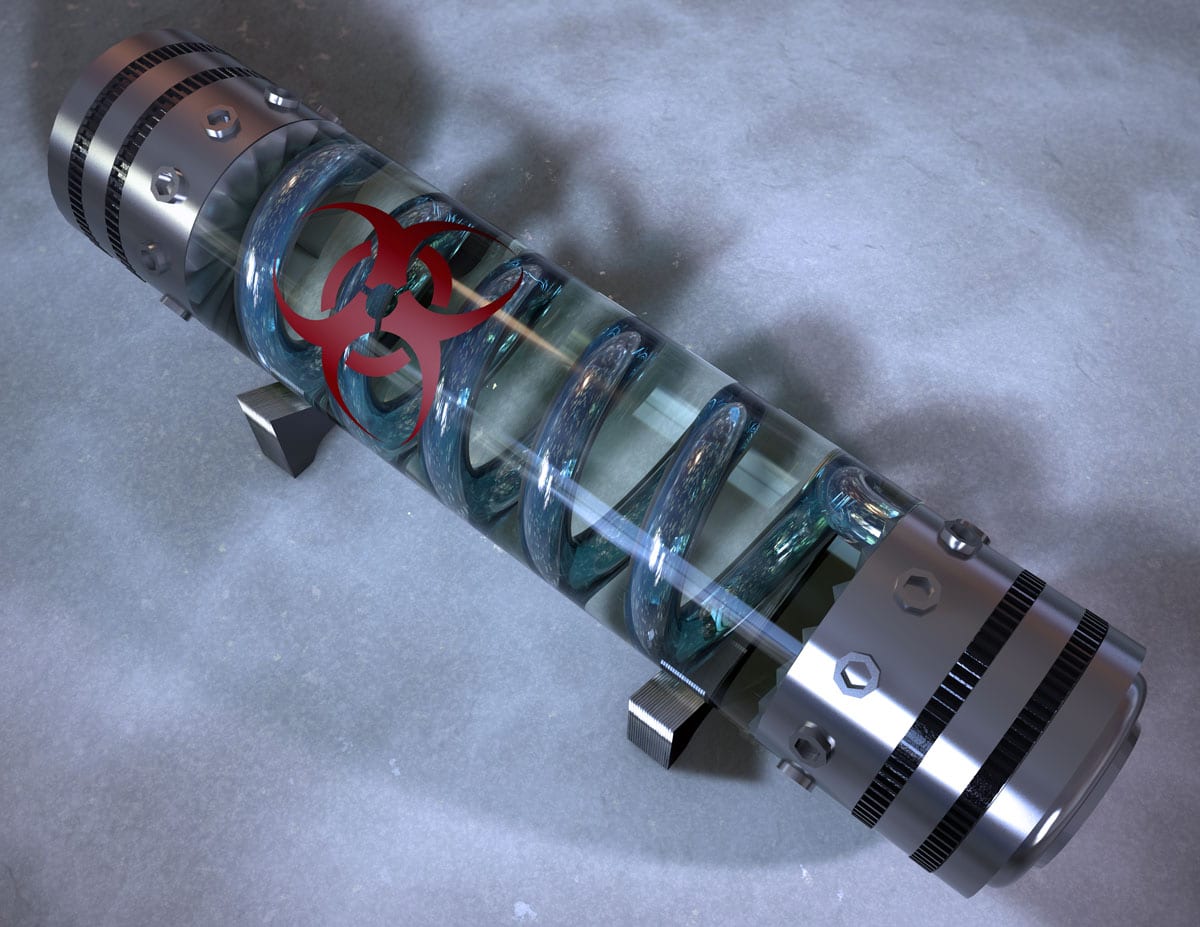 Conspiracy theories infect us faster than the virus itself, it seems. This time, the basic idea behind all of them is that the origins of COVID-19 in Wuhan, home to the Wuhan Institute of Virology, is suspicious. From there, some claim that it escaped the lab accidentally after being used in a regular, if risky, […] More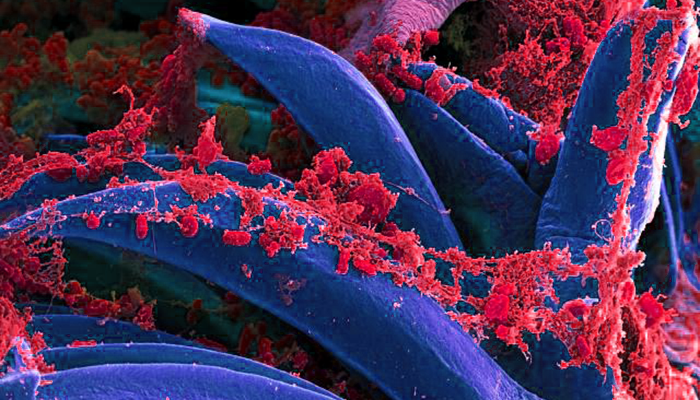 Plague is a communicable rodent-borne disease caused by Yersinia pestis that is primarily a wildlife disease that occasionally spills over to the human population, resulting in seasonal surges in human cases and localized outbreaks. Today, Y. pestis is present in at least 26 countries, with more than 30 different flea vectors and over 200 mammal […] More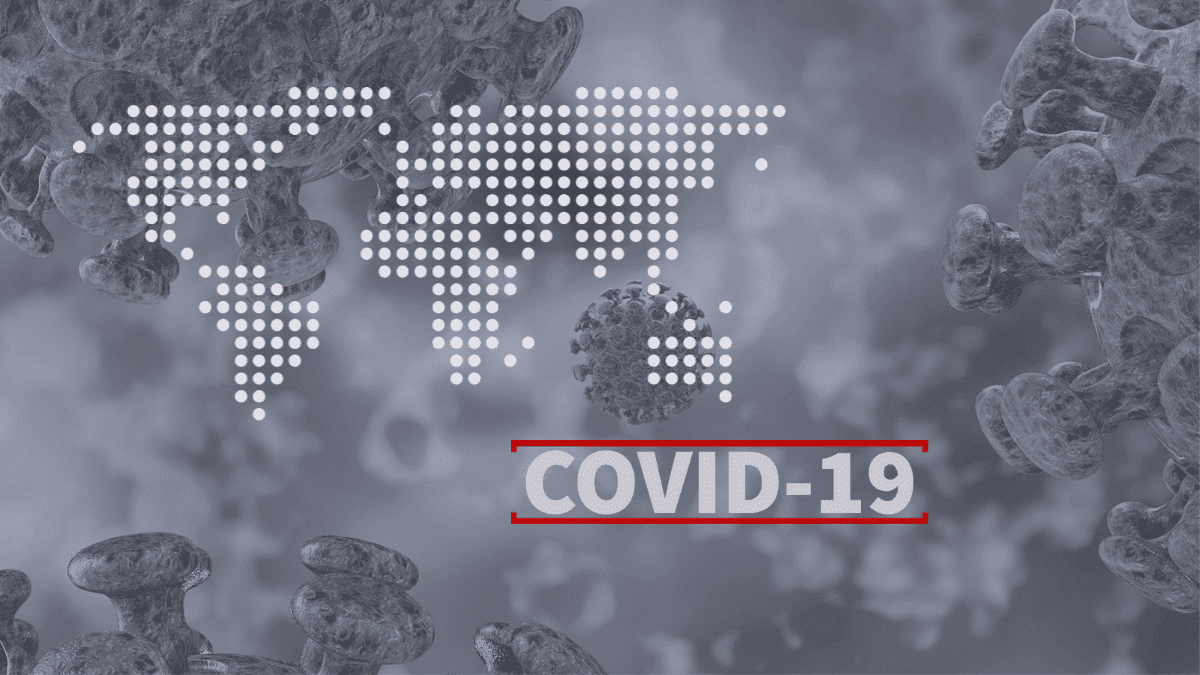 Current tests for SARS-CoV-2, the virus that causes COVID-19, look for genetic material of the virus, for instance in saliva or nasal, oral, or anal swabs, using the Polymerase chain reaction (PCR). However, these tests can't identify people who went through an infection, recovered, and cleared the virus from their bodies.1 Serology testing, on the […] More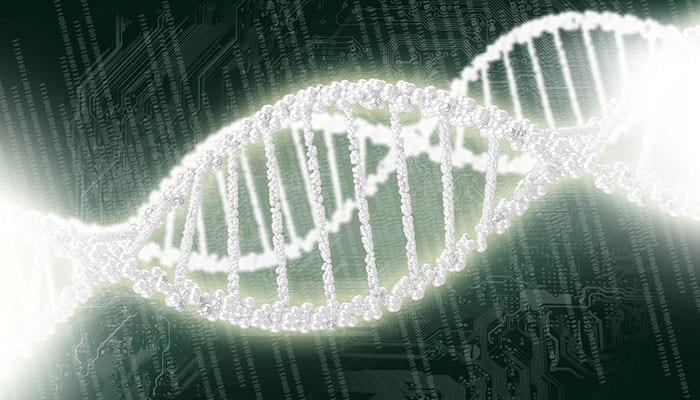 The laboratory at the Shanghai Public Health Clinical Centre from which researchers conducted the first genome sequence of the deadly coronavirus that causes COVID-19 was immediately ordered to close for "rectification" after Professor Zhang Yongzhen's team published the genome sequence on open platforms in January. One source at the laboratory said the closure has hampered […] More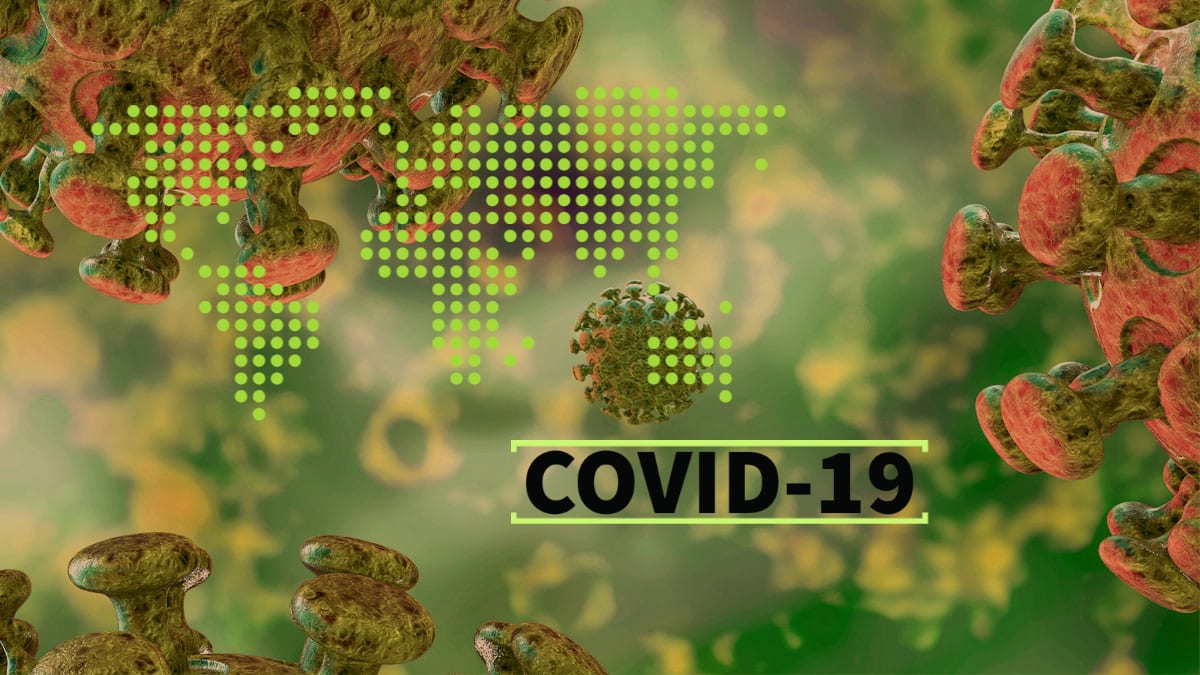 HHS deployed personnel from the Administration for Children and Families, who have little to no experience in infection prevention protocols, to help process repatriated citizens at quarantine sites. Officials at the Department of Health and Human Services sent more than a dozen workers from the Administration for Children and Families, or ACF, to receive the […] More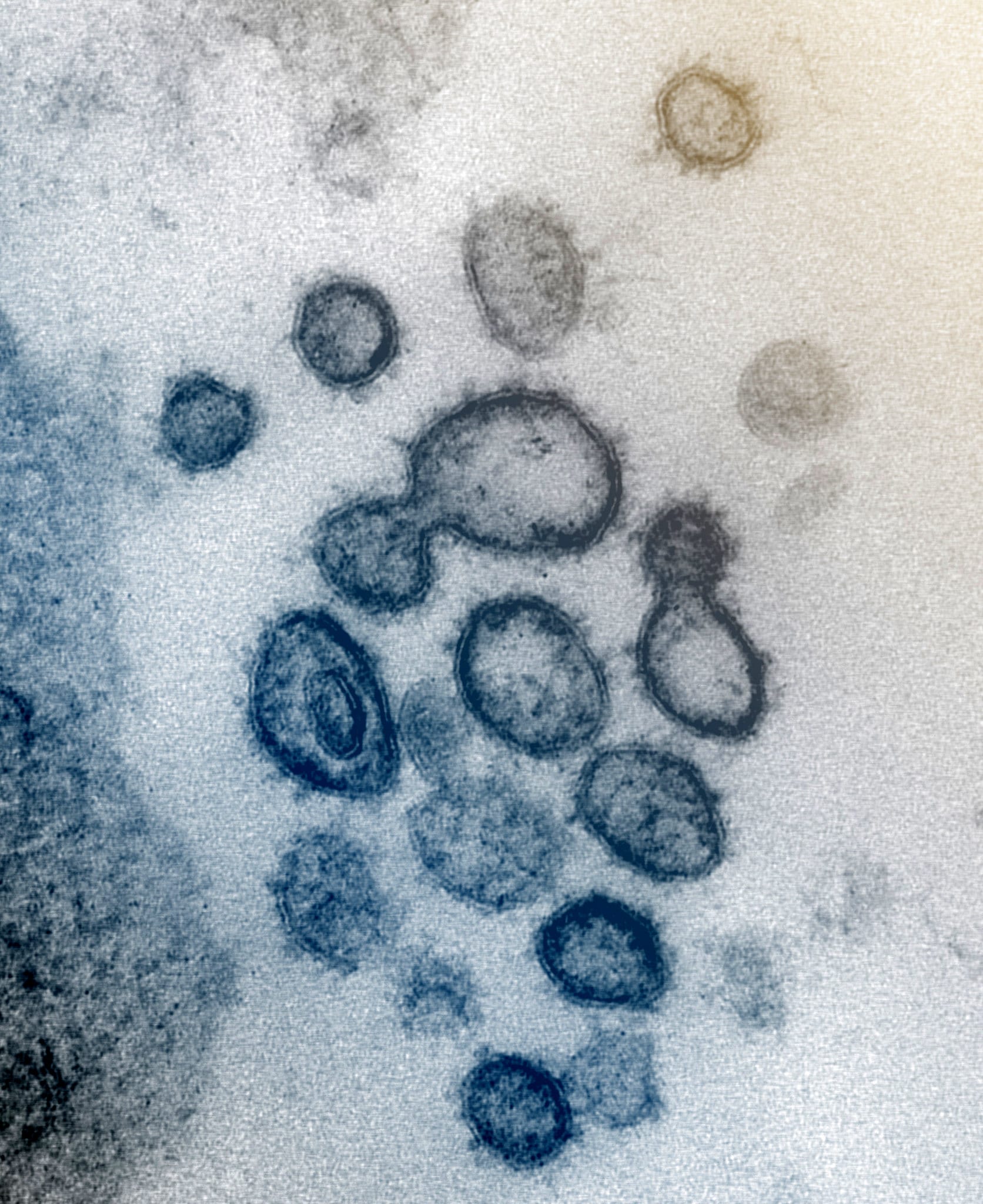 A person in California who was not exposed to anyone known to be infected with the coronavirus, and had not traveled to countries in which the virus is circulating, has tested positive for the infection.1 The U.S. Centers for Disease Control and Prevention (CDC) on Wednesday reported the first possible case of community spread of […] More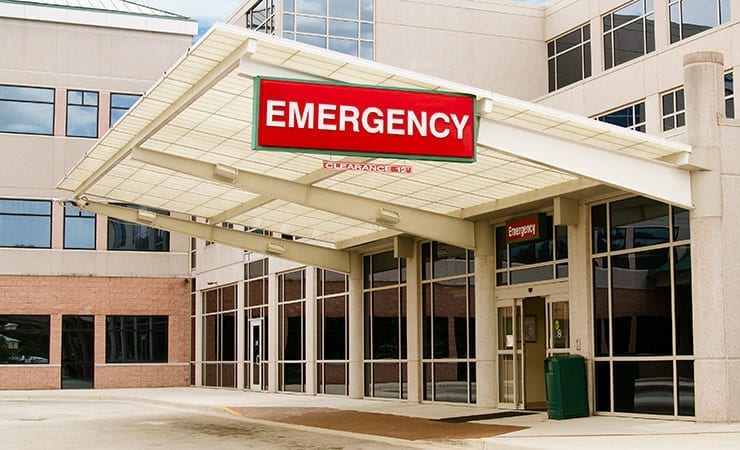 In a world ill-prepared for a potentially life-threatening, easily transmitted disease like COVID-19, the most effective way to mitigate the pandemic's impact is to focus on supporting health care systems that already are overburdened. This is the main reason every country's top priority should be to protect its health care workers. Governments should also conduct […] More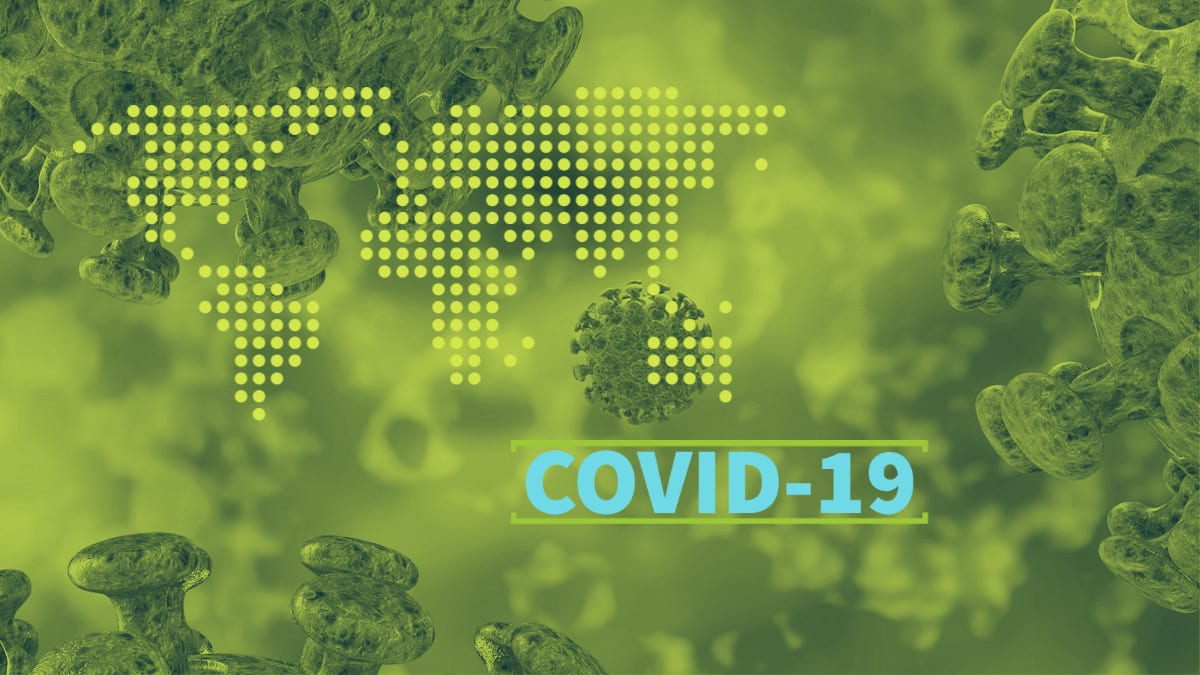 While it's true that America has long been under-prepared for a pandemic, the risks right now appear to be especially high. Many signs point to the US retreating from supporting the global and public health efforts that can prevent epidemics of diseases like Lassa fever (which has, since January, been linked with 913 suspected cases and […] More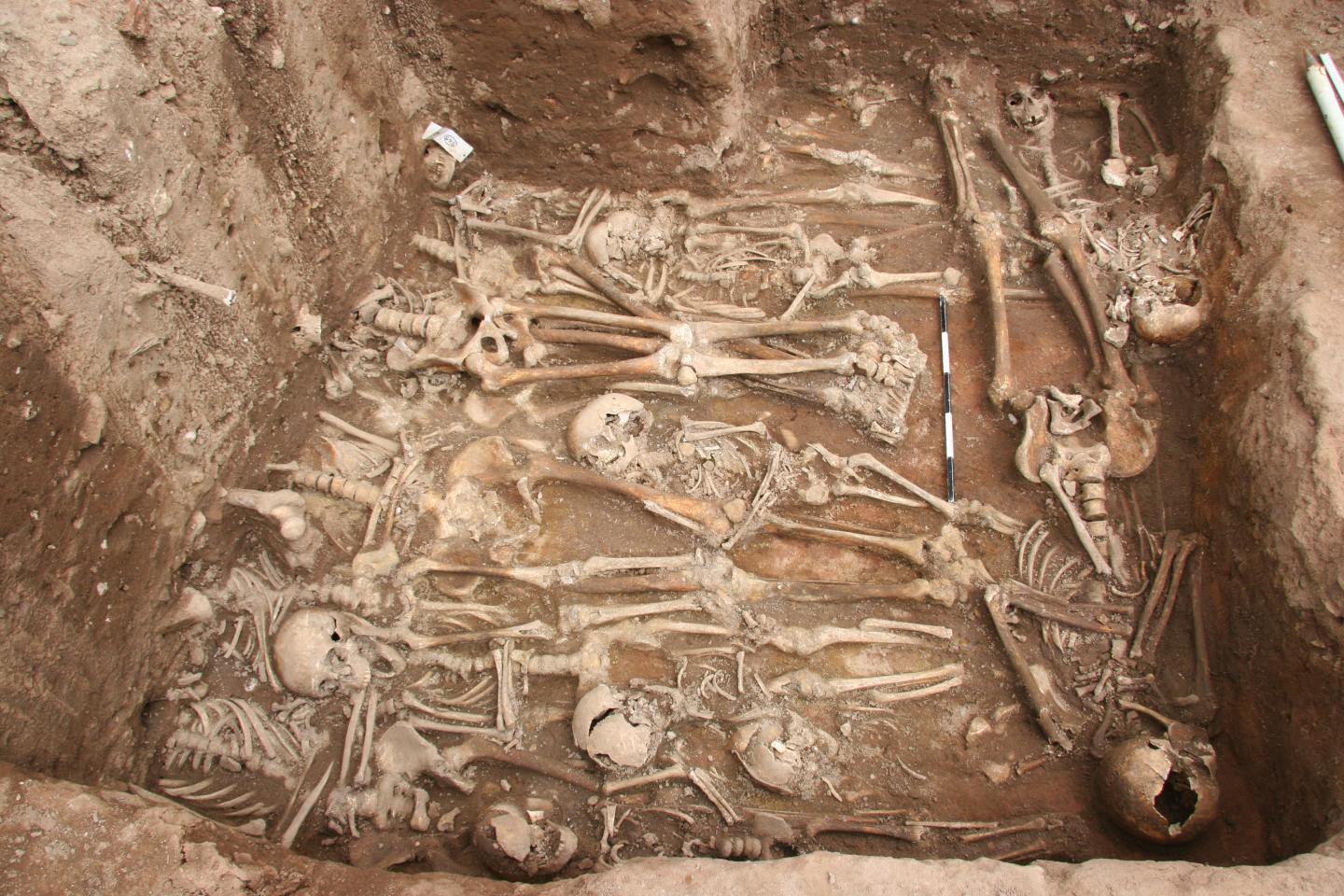 One of the pioneers of the field of microbial archaeology is geneticist Johannes Krause, founding director of the Max Planck Institute for the Science of Human History in Jena, Germany. Earlier this month, he published a paper in Nature Communications tracing the spread of the Black Death, which killed half the European population — 30 million […] More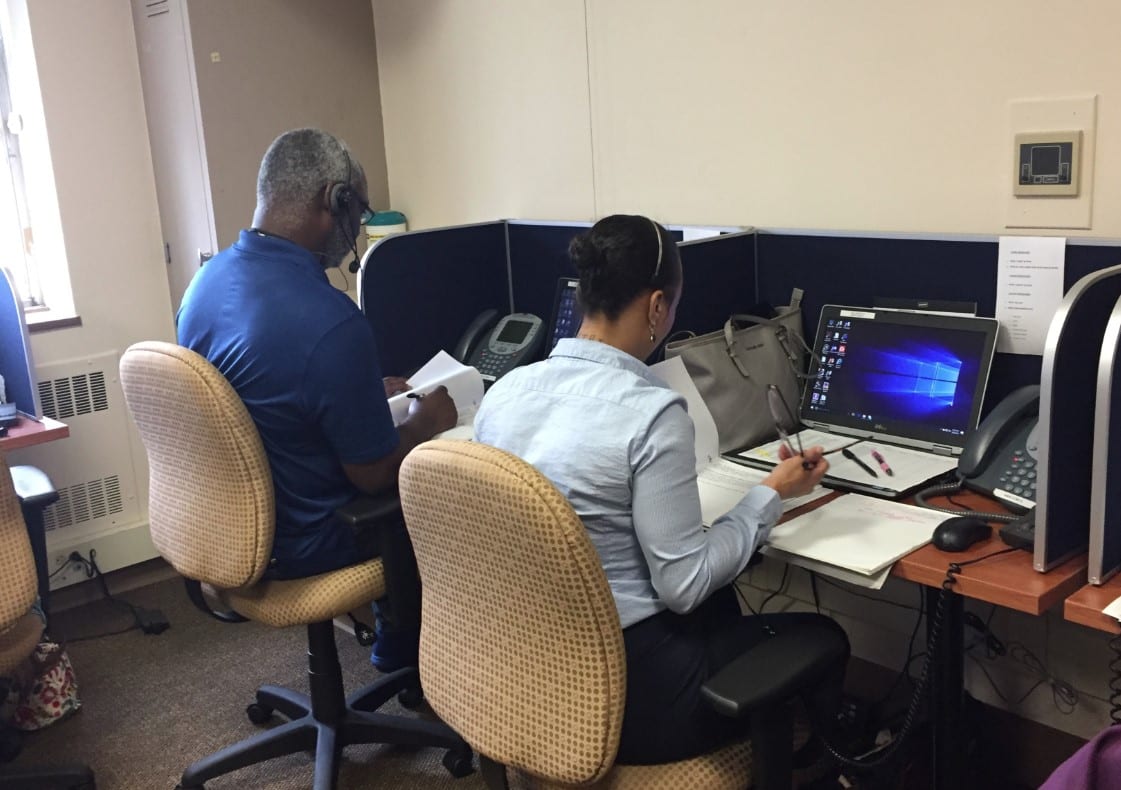 Public-health officials in the U.S. are striving to keep tabs on thousands of Americans who have quarantined themselves at home after returning from mainland China to curtail the new coronavirus, adding to an epidemic response that is straining already-stretched local departments. Local health officials check in daily by email, phone or text. They arrange tests […] More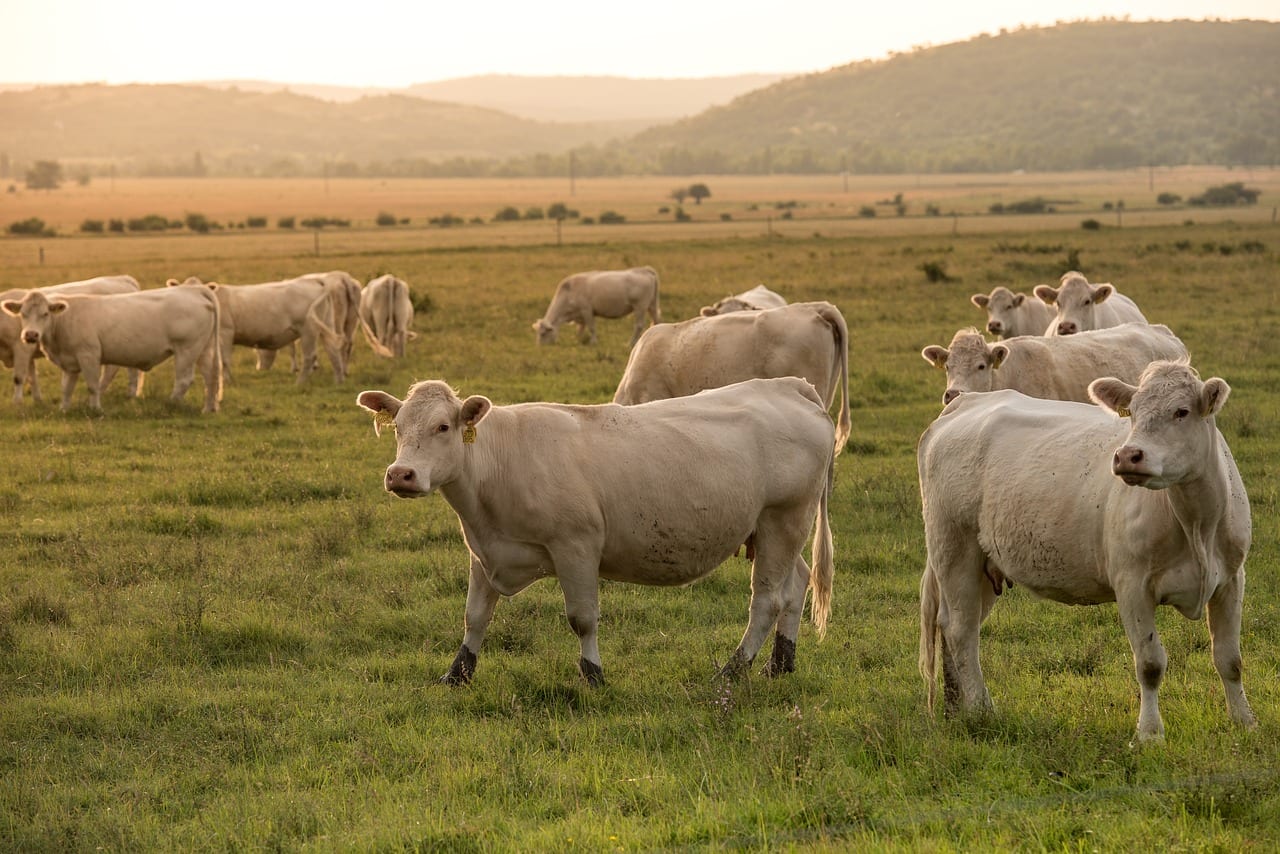 Excerpt from The Pandora Report: An attack on the food supply gives the perpetrating group several benefits. The psychological and economic effect of targeting food supplies would be substantial; such an attack would be relatively low cost when compared to the economic effects it could cause; and would allow a weaker group to lessen the […] More
---
---
Journal Watch + Research Updates
CCD Detector System for Abrin Toxin Activity
A novel method for quantitative detection of biologically active abrin toxin is presented utilizing a low-cost CCD detector system for colorimetric and fluorometric measurements. Research is by…
Tandem Mass Spec for Select Agent Detection
Efforts to mitigate biothreats require development of efficient countermeasures which in turn relies on fast and accurate methods to detect the biological agents in a range of…
Viral Vaccines to Combat SARS-CoV-2 Pneumonia
The outbreak of 2019-novel coronavirus disease (COVID-19) that is caused by SARS-CoV-2 has spread rapidly. Development of SARS-CoV-2-based vaccines is urgently required. This work aims to share…
---
FEATURED EVENTS
Mar 12: Center for the Study of WMD Spotlight Seminar: Coronavirus and Biosecurity

The panel will feature experts in the fields of bioterrorism, biosurveillance, and infectious disease who can provide timely context for the outbreak. Learn more
Mar 18: Next Evolution: Overhauling Key Elements of Biodefense

The Bipartisan Commission on Biodefense will discuss the Federal Select Agent Program, BioWatch, and the Hospital Preparedness Program at this meeting in DC (and webcast). Learn more
Mar 18-19: Joint Civil + DoD CBRN Symposium

An annual gathering of the most respected minds in the CBRN defense community, including operational leaders, intelligence providers, key policymakers and solution providers from Industry and Academia. Register now
Mar 26-30: Decennial 2020 – International Conference on Healthcare Associated Infections

Held once every ten years, the Decennial Conference reviews the advances of the previous decade and the opportunities and trends for the fields of healthcare epidemiology, infectious diseases, and infection prevention and control for the future. Learn more
Mar 20: Superbugs & Superdrugs 2020

Bringing industry leaders together to discuss the strategies in place that reduce AMR, evaluate the role pharmaceutical companies and funding bodies play in reducing AMR, learn about new diagnostics approaches to identify AMR and consider novel candidates and alternatives to anti-microbials. Register now
Mar 31-Apr 3: Preparedness Summit 2020
Apr 20-24: Achieving Data Quality and Integrity in Maximum Containment Laboratories Training Event

This BSL-4 training event 20-24 April is co-sponsored by the FDA and UTMB Galveston National Lab. Learn more.
May 28-29: Critical Public Health Value of Vaccines in the Age of Pandemics

The National Academies of Sciences, Engineering, and Medicine Board on Global Health will host a 1.5-day public workshop May 28-29 that will examine the current state of vaccine preventable diseases and the impact of vaccine access and hesitancy globally, and the multidimensional drivers and impacts of declining vaccine confidence. Learn more
---
Sign up to receive weekly insights from the team at Global Biodefense.
Latest News from Global Biodefense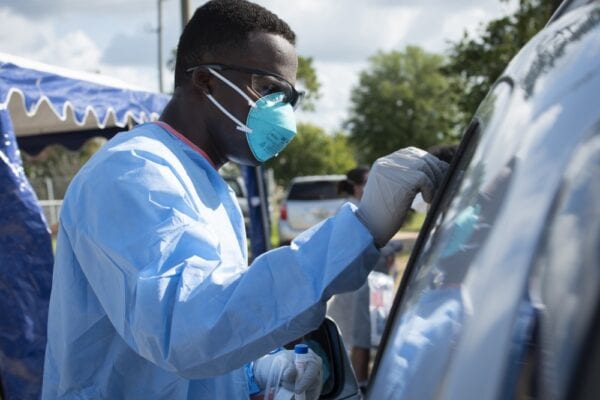 InBios Awarded $12.7M to Boost Production of Two COVID-19 Diagnostics
With the additional pandemic-response funding investment by the U.S. federal government, InBios International will increase their COVID-19 diagnostic test production to 400,000 units per week…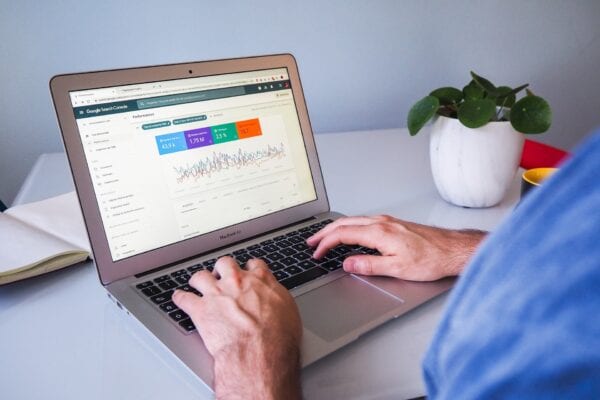 Mayo Clinic Research Uses Web Search Analytics to Predict COVID Hotspots
Web-based analytics have demonstrated their value in predicting the spread of infectious disease, and a new study from Mayo Clinic indicates the value of analyzing…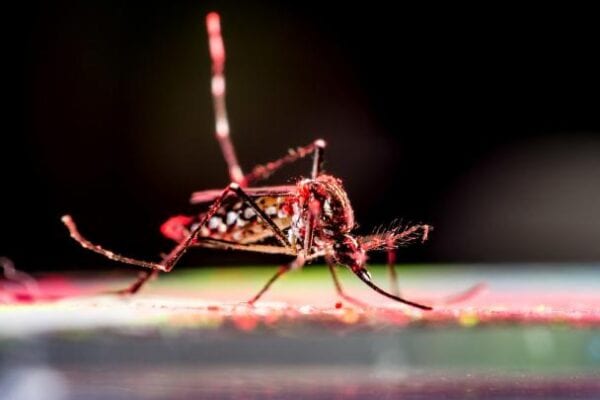 Light Pollution May Increase Biting Behaviors of Disease-Spreading Mosquitoes
Artificial light abnormally increases mosquito biting behavior at night in a species that typically prefers to bite people during the day, according to research from…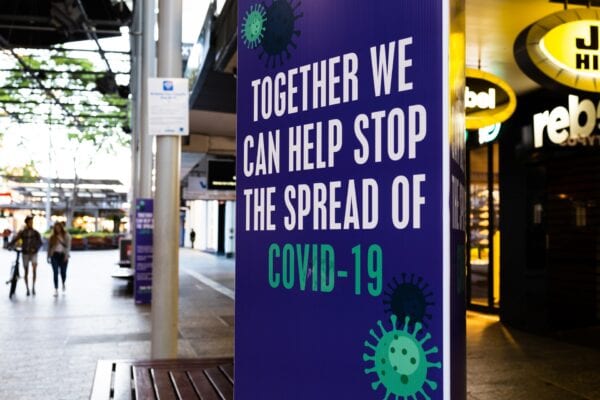 Emerging Infections Network – Managing Travelers Who Acquire Disease Abroad
FUNDING OPPORTUNITY CDC research activities regarding international travelers at multiple sites are limited. Proposals are now being accepted under a new effort focused on determining…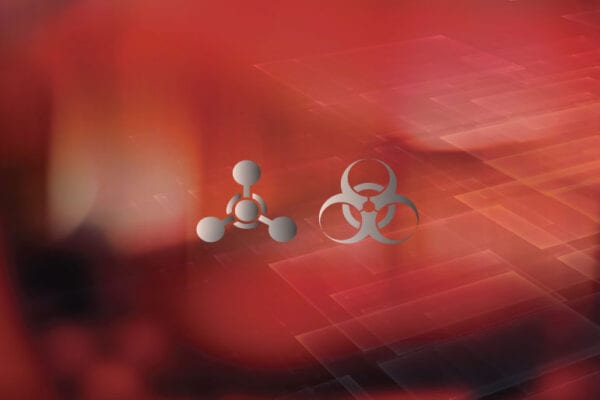 State Department: Reducing Revisionist State Biological and Chemical Weapons Threats
The Department of State's Bureau of International Security and Nonproliferation, Office of Cooperative Threat Reduction (ISN/CTR) is funding cooperative agreements to identify and disrupt the…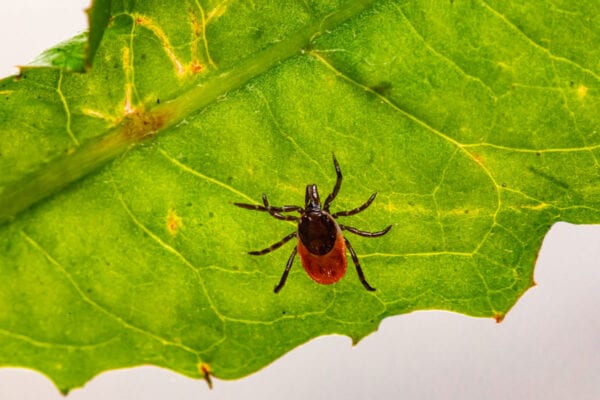 Dr. Staples is a CDC epidemiologist who led the response to the tick-borne Heartland virus and created a tracking registry that has documented 50 infections…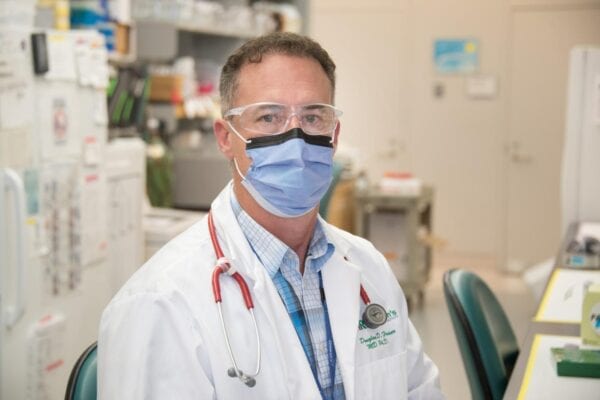 Study Identifies 4 Metabolites of Importance to COVID-19 Disease Detection
A new study suggests that SARS-CoV-2 affects the human body's blood concentration levels of specific metabolites – small molecules broken down in the human body…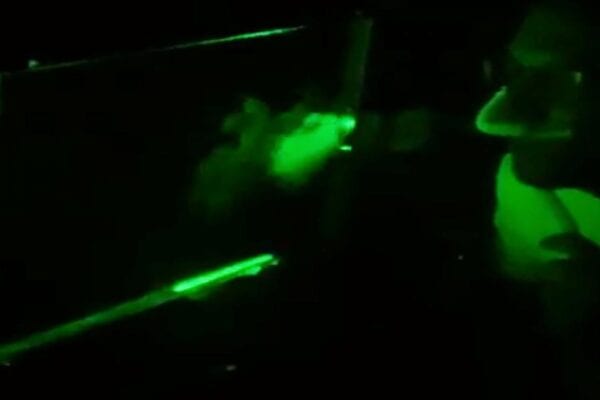 SARS-CoV-2 Isn't Spread Very Well By the Small Droplets That Linger Longest
Aerosol microdroplets, the tiny particles that linger in the air longest after we talk, cough, or sneeze, do not appear to be extremely efficient at…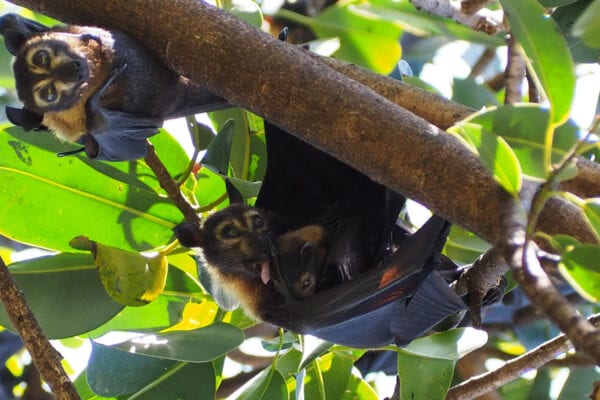 Five Things You Need to Know About Bats, Disease and Coronavirus
Professor Emma Teeling is co-founder of Bat 1K, an initiative to sequence the genomes of all bat species. She is a zoologist and geneticist at…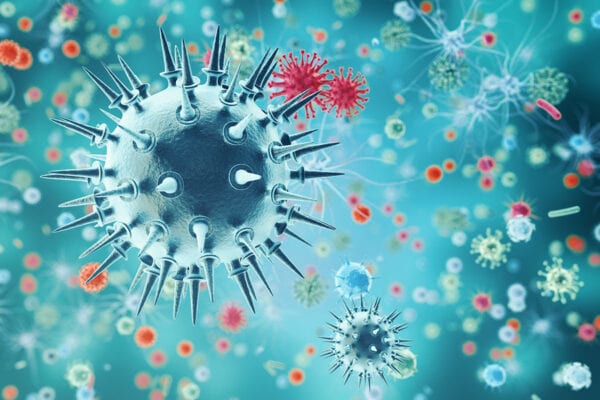 Biodefense Headlines – 25 October 2020
News highlights on health security threats and countermeasures curated by Global Biodefense This week's selections include rural biosurveillance for pandemic preparedness, high hopes (and hurdles)…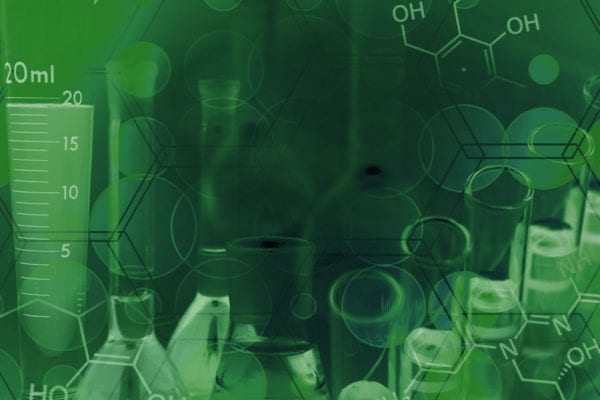 New Study Casts Doubt on Benefit of Tocilizumab for Worsening Cases of COVID-19
The drug tocilizumab (Actemra) does not reduce the need for breathing assistance with mechanical ventilation or prevent death in moderately ill hospitalized patients with COVID-19,…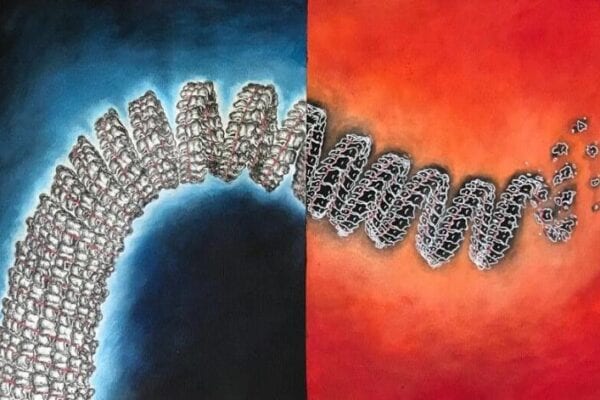 Targeting the Shell of the Ebola Virus for a Knock-Out with Antivirals
How can we battle these infectious agents such as Ebola virus disease (EVD) that reproduce by hijacking cells and reprogramming them into virus-replicating machines? A…