The W.H.O. announced on Feb. 11 a new name for the disease caused by the current novel coronavirus epidemic: Coronavirus Disease 2019 (COVID-19). As for the virus itself, the International Committee on Taxonomy of Viruses has decided on SARS-CoV-2, which "formally recognizes this virus as a sister to severe acute respiratory syndrome coronaviruses." #COVID19 and #SARSCoV2 are the common social media signatures we are encouraging people use.
The information on this page is not intended as medical advice or clinician guidance. Please help us be more inclusive of fact-based resources that would add to the quality of this page by sending to: editor@globalbiodefense.com
FEATURED ARTICLES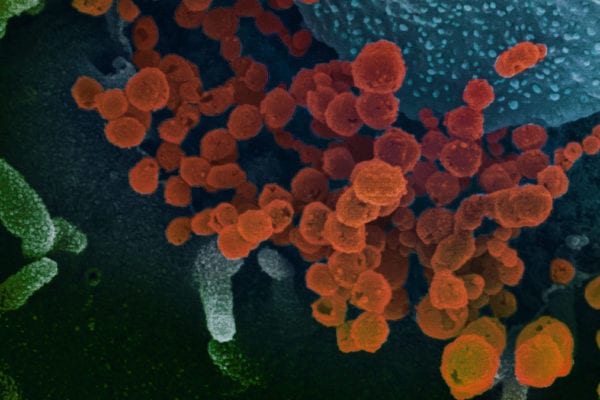 Patients in Nebraska Part of First COVID-19 Clinical Trial in U.S.
A randomized, controlled clinical trial to evaluate the safety and efficacy of the investigational antiviral remdesivir in hospitalized adults diagnosed with coronavirus disease 2019 (COVID-19)…
View All Featured News
---
RESOURCES | LINKS
---
HEADLINE NEWS
View All Headline News
---
JOURNAL HUBS
"We call on researchers, journals and funders to ensure that research findings and data relevant to this outbreak are shared rapidly and openly to inform the public health response and help save lives." – Wellcome Trust
The Lancet 2019-nCoV Resource Center
Springer Nature Novel Coronavirus Articles
The BMJ Coronavirus Free Online Resources
Elsevier Novel Coronavirus Information Center
BioRxiv Preprint Server *(Caution: information not yet peer-reviewed)
ASM Journal Network Coronavirus Articles American Society for Microbiology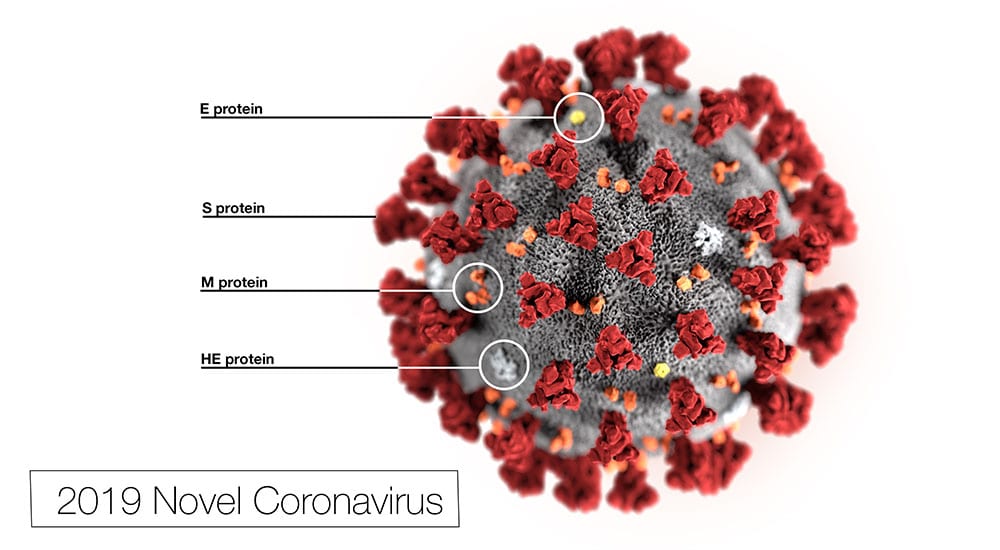 ---
FUNDING | CONTRACTS | GRANTS
---
Sign up to receive weekly insights from Global Biodefense
---
---
STATE RESOURCES