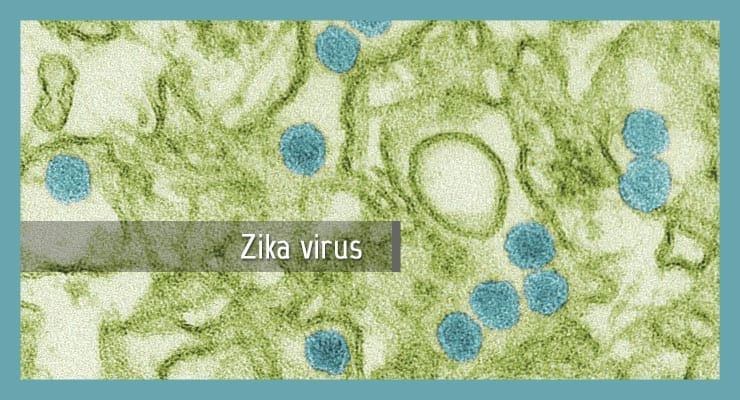 IIT Research Institute (IITRI) scientists have developed a novel mouse model for Zika infections using the current viral strain responsible for outbreaks in Central and South America, and more than 1000 locally-acquired and imported cases in the U.S. and territories.
The Zika mouse model is urgently needed to rapidly test new drugs and vaccines against the same strain associated with microcephaly in newborns.
IITRI is one of the first labs in the country to have acquired the PRV ABC59 strain, an isolate of Zika virus from the current outbreak.
Robert Baker, PhD, Manager of the Microbiology and Molecular Biology Division at IITRI, emphasized the importance of using the current strain to evaluate new treatments against the Zika virus. "Most labs are working with old isolates—as old as 1947 in fact.  As you know, viruses and other organisms change over time, and those older isolates have never been associated with microcephaly. We are at the cutting edge of the effort to get an effective treatment or prevention out to the world."
"We're very excited to be able to offer a more relevant Zika mouse infection model to study the viral disease pathogenesis and find new treatments against the current Zika threat," said David McCormick, PhD, DABT, Director of IITRI. "We have been working hard to have the model available for research to catch up with the emerging outbreak."
IITRI has a long history of providing preclinical efficacy, safety, and toxicology services to the pharmaceutical, biotechnology, biodefense, consumer products and chemical industries as well as the U.S. Government. IITRI offers a wide range of services to support preclinical drug development of small molecules, vaccines, and biologics.