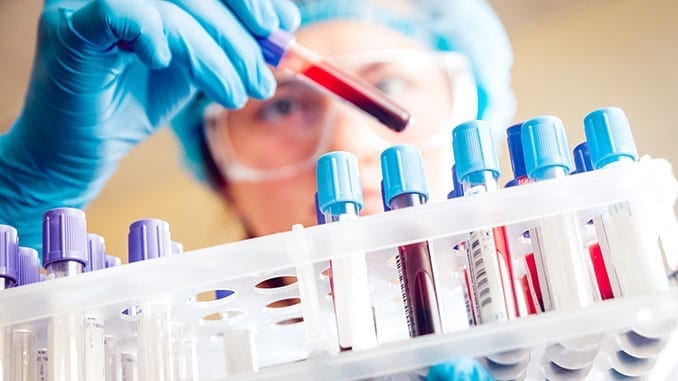 The Dale and Betty Bumpers Vaccine Research Center (VRC) at the National Institutes of Health (NIH) is soliciting for clinical research support services under a new Request for Proposals (RFP) issued this week.
The VRC is dedicated to improving global human health through the rigorous pursuit of effective vaccines for human diseases including HIV, diseases identified as biodefense concerns, and emerging/re-emerging infectious diseases.
The Clinical Trials Program within the VRC implements human clinical research trials; conducting Phase I/II/IIb trials of candidate vaccines and/or other immune modulators for infectious diseases such as HIV, Influenza, Ebola, Zika, Malaria, and Chikungunya.
In addition, the VRC operates the National Institute of Allergy and Infectious Diseases (NIAID) Vaccine Immune T-Cell and Antibody Laboratory (NVITAL) which provides state-of-the-art immunogenicity testing, critically important for evaluation of clinical research specimens.
The selected contractor will coordinate clinical monitoring activities and complete all necessary clinical trial activities to support the VRC's research efforts and enable the VRC to rapidly establish collaborations with academic institutions and health research organizations in response to the urgent research demands of global importance.
This Indefinite Delivery, Indefinite Quantity (IDIQ) contract will allow the VRC, as well as other components of the NIH, to support translational and clinical research through clinical trial site activation and activities to monitor rights and safety of human subjects, investigator adherence to the protocol, regulations and guidelines and integrity of data and recording processes.
Further details are available via Solicitation Number: NIHAO2017058. Questions regarding the opportunity must be submitted no later than Wednesday December 14, 2016. The RFP response deadline is February 16, 2017.