DIGET Proposers Day Lightning Talk Presentation Submission Deadline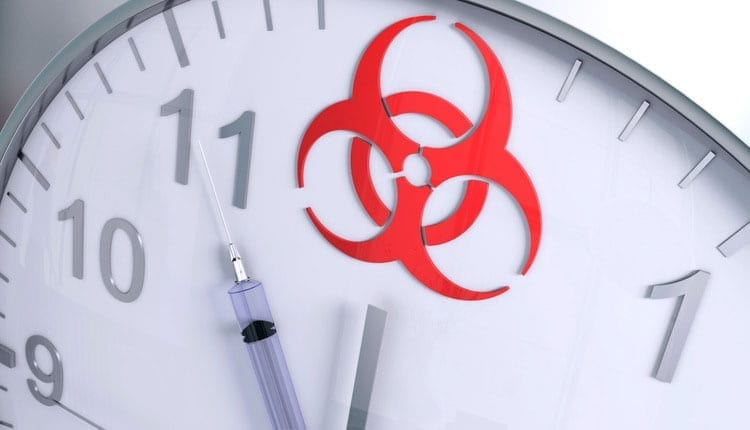 Requests for lightning talks and sidebar meetings will be accepted on
a first-come basis. All presentations must be emailed to DARPA-SN-20-12@darpa.mil
no later than 12:00 PM ET on December 2, 2019. Specific content, communications, networking,
and team formation are the sole responsibility of the participants.
Learn more about this event and the requirements: DARPA DIGET Proposers Day – Detect It with Gene Editing Technologies Program
Global Biodefense is a news publication and not directly responsible for this event. Information is subject to change. Please contact the event organizers for the most up-to-date information.