NAS Public Meeting on Safeguarding the Bioeconomy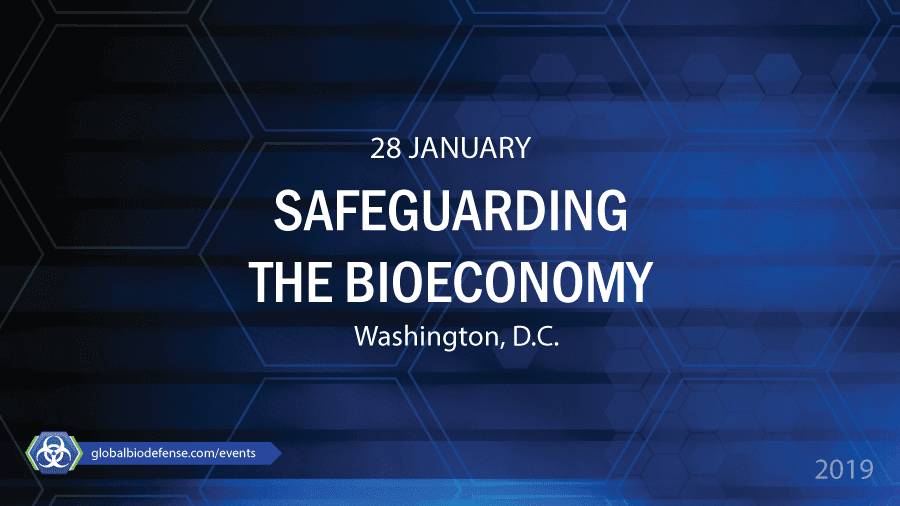 The public is invited to an open session of committee members convened by the National Academies of Sciences, Engineering, and Medicine to review the U.S. bioeconomy, assess opportunities, and consider strategies to protect its intangible assets (such as data and intellectual property), while sustaining innovation.
"Finding Strategies for Understanding, Evaluating, and Protecting the Bioeconomy while Sustaining Innovation and Growth" will be held on January 28, 2019 in Washington, DC and via Webcast.
To learn more about this study, visit their website.
The study is sponsored by the Office of the Director of National Intelligence.