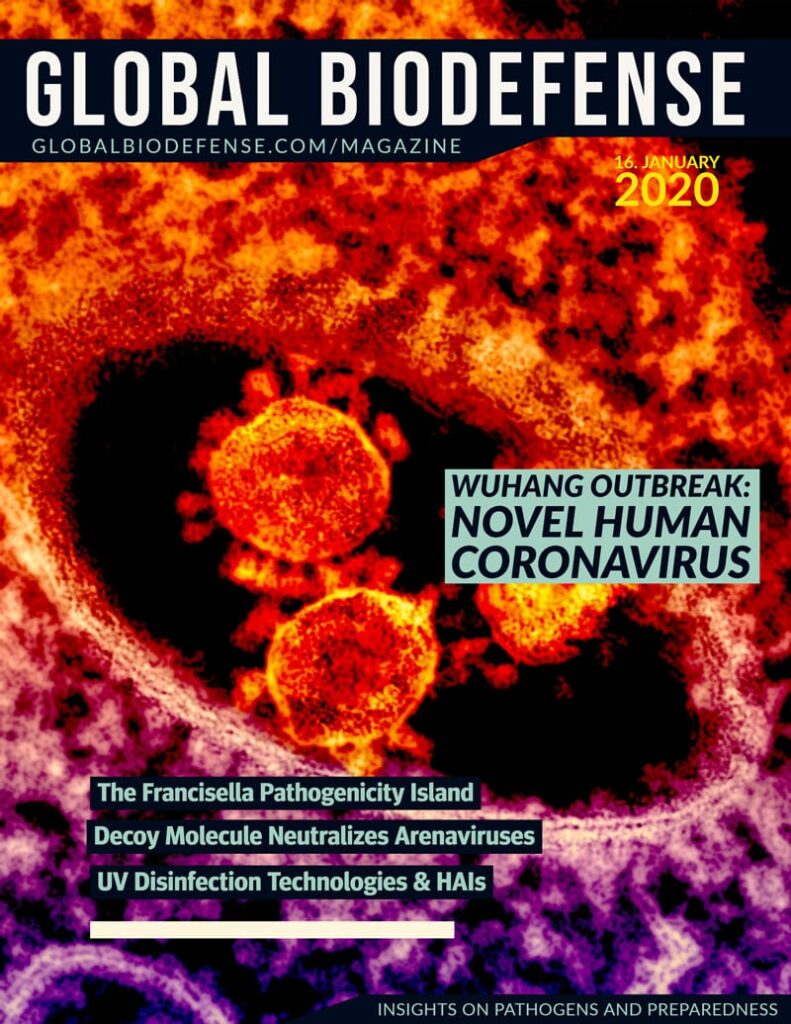 ---
In This Edition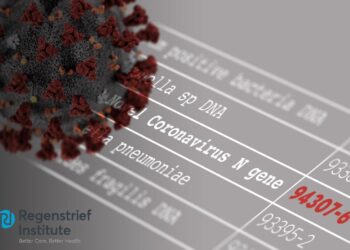 The Regenstrief Institute provides the backbone of the LOINC terminology system and jumped into action to help case tracking for the novel coronavirus As public…
QUOTABLE
"To contain a naturally occurring outbreak, a lab accident, or a bioterrorist attack, the first response has to be the health system that identifies the pathogen, does the surveillance, finds its origin, and promotes measures to limit its damage. We must expand and sustain funding for the GHSA, the world's vehicle for building resilient public health infrastructure."

Ambassador Jimmy Kolker, U.S. Department of Health and Human Services (former)
Source: Ending the Cycle of Crisis and Complacency in U.S. Global Health Security – A Report of the CSIS Commission on Strengthening America's Health Security
---
ADVERTISEMENT
Join us for the latest in high consequence pathogen research
Learn more + register for ASM Biothreats 2020
---
Biosecurity + Biodefense Jobs
---
SOCMED Highlights
---
---
ADVERTISEMENT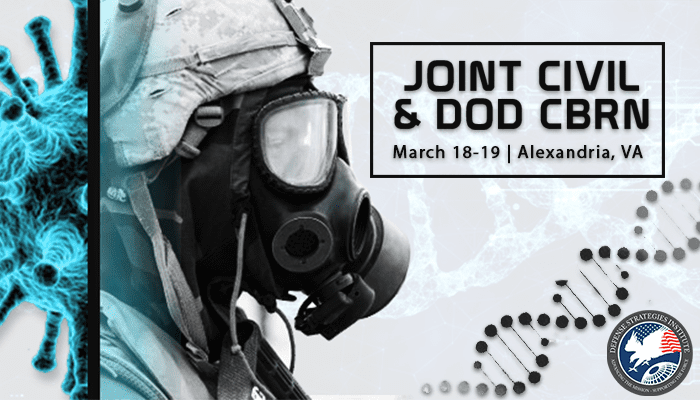 Joint Civil & DoD CBRN Symposium
18-19 MARCH 2020
Driving Medical Countermeasures Development to Limit the Adverse Health Effects of CBRN Incidents
Modernizing Capabilities for Rapid and Accurate Threat Detection + Assessment
Supporting Enhanced Warfighter and Emergency Personnel Protection
---
Headlines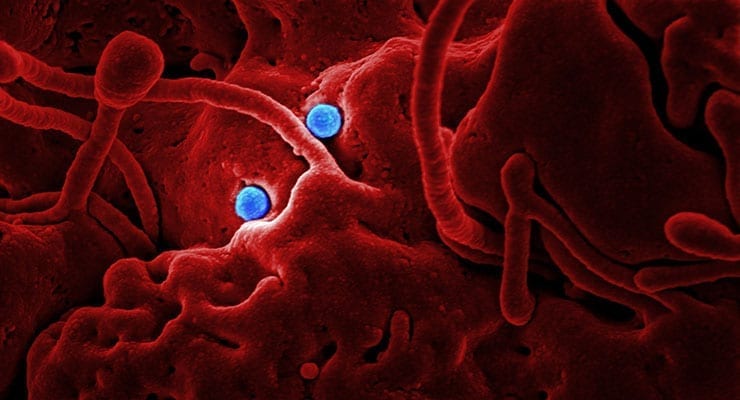 Japan's Health Ministry said in a statement on Jan. 15 that a Chinese man in his 30s tested positive for the novel pneumonia-like coronavirus (2019-nCoV). The man returned to Japan on Jan. 6 after traveling to the central Chinese city of Wuhan, the epicenter of the outbreak. The man, who came down with a fever […] More
---
PODCASTS
→ Ricin – A Bad Seed from This Podcast Will Kill You
→ This Little Virus Went to the Market – TWiV provides updates on the new coronavirus causing respiratory disease in China, the current influenza season, and the epidemic of African swine fever, including determination of the three-dimensional structure of the virus particle.
---
Journal Watch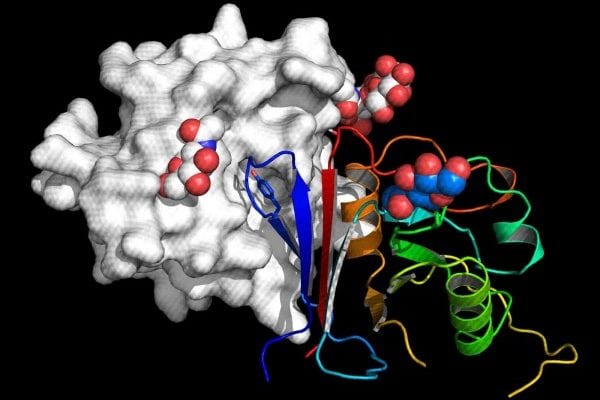 Scientists Create Decoy Molecule that Neutralizes Arenaviruses
A host of disease-causing viruses called arenaviruses lurk in animal populations in various parts of the world, sometimes crossing over into humans. When they do…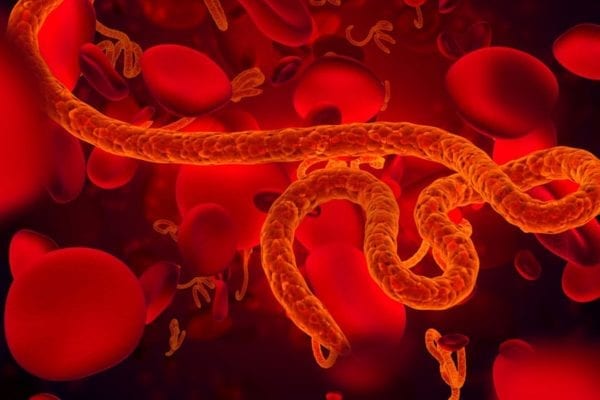 Survivors of Ebola Virus Disease Develop Polyfunctional Antibody Responses
Monoclonal antibodies can mediate protection against Ebola virus (EBOV) infection through direct neutralization as well as through the recruitment of innate immune effector functions. However,…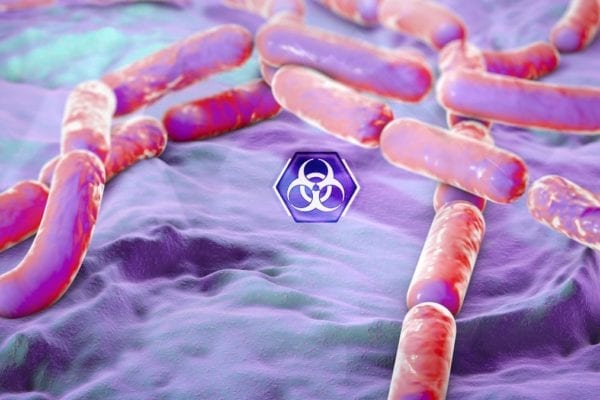 Children in Many Lower Income Countries Receive Average of 25 Antibiotic Prescriptions by Age 5
Children in low- and middle-income countries (LMICs) are receiving an average of 25 antibiotic prescriptions during their first five years of life, an excessive amount that could harm…
---
---
Sign up to receive weekly insights from the team at Global Biodefense.
Latest News from Global Biodefense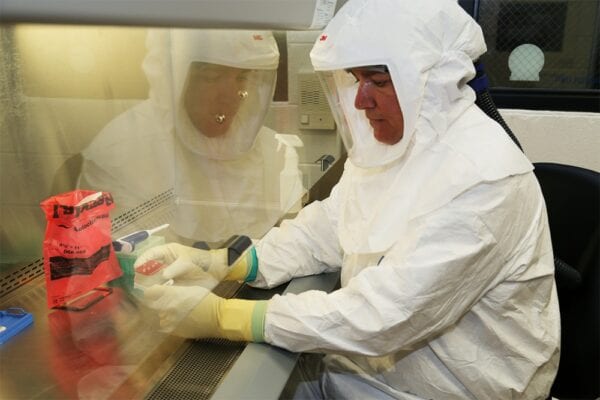 DoD Leverages Lung-on-a-Chip Technology for COVID-19 Research
Military units conduct reconnaissance missions to obtain information – by visual observation or other detection methods – about the activities and resources of an enemy.…